Andrew Williams Study Abroad to Innsbruck, Austria
Extended time!
Our deadline has passed but you can still help.
×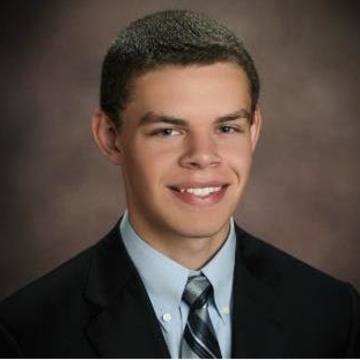 Hello everyone! I have recently been accepted into MSU's study abroad program in Innsbruck, Austria for the Spring semester of 2015 (March-July). I will be taking classes at the historic University of Innsbruck through an International Student ...
More ...