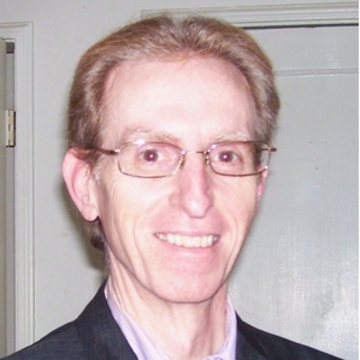 Refurbishing the landmark RV for "RV Pinay In The USA" so that Ivy and I can drive around America where she can experience my home country on her terms. Help be a part of a Filipina's story who's never been here.
People just like you
People just like you have raised $112,000,000+ for causes they and their friends care about.
Start your own campaign