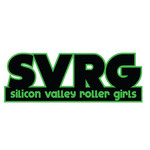 San Jose Skate, our current practice space and bouting venue, is closing permanently on June 1, 2014. Help us afford a new space so we can keep our programs running.
See the whole story
Claim these great perks with your contribution.
People just like you
People just like you have raised $77+ million for causes they and their friends care about.
Start your own campaign