Organization
montrose,

CO, United States
9
campaigns
295
contributions received
$32,052
raised
Member since November 2016
Delete media item?
Delete this item from the media gallery? It will also be deleted from any related story update.
Set as ?
The campaign video will appear in social media and email.
The campaign cover picture will appear in social media and email.
The will appear at the top of your campaign page and in social media and email.
Delete update
Delete this story update?
Any pictures or videos will remain in the campaign's media gallery.
Post your like
Post your like on Facebook.
Organization activity
Nothing to show yet.
Organization campaigns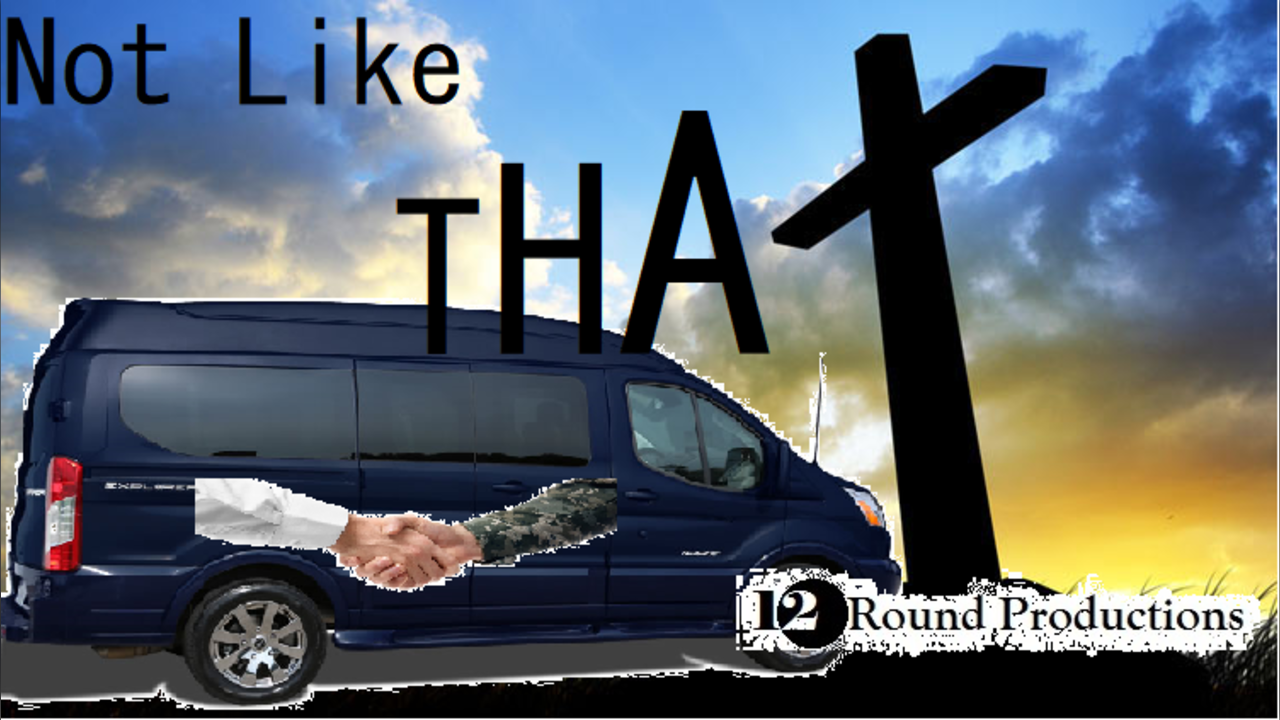 We have a Christian/Veteran film that is ready to produce. We need a few funds to further develop it, budget, line production, etc. prepare it for investments.
$3,520
raised of $10k goal
182 Days running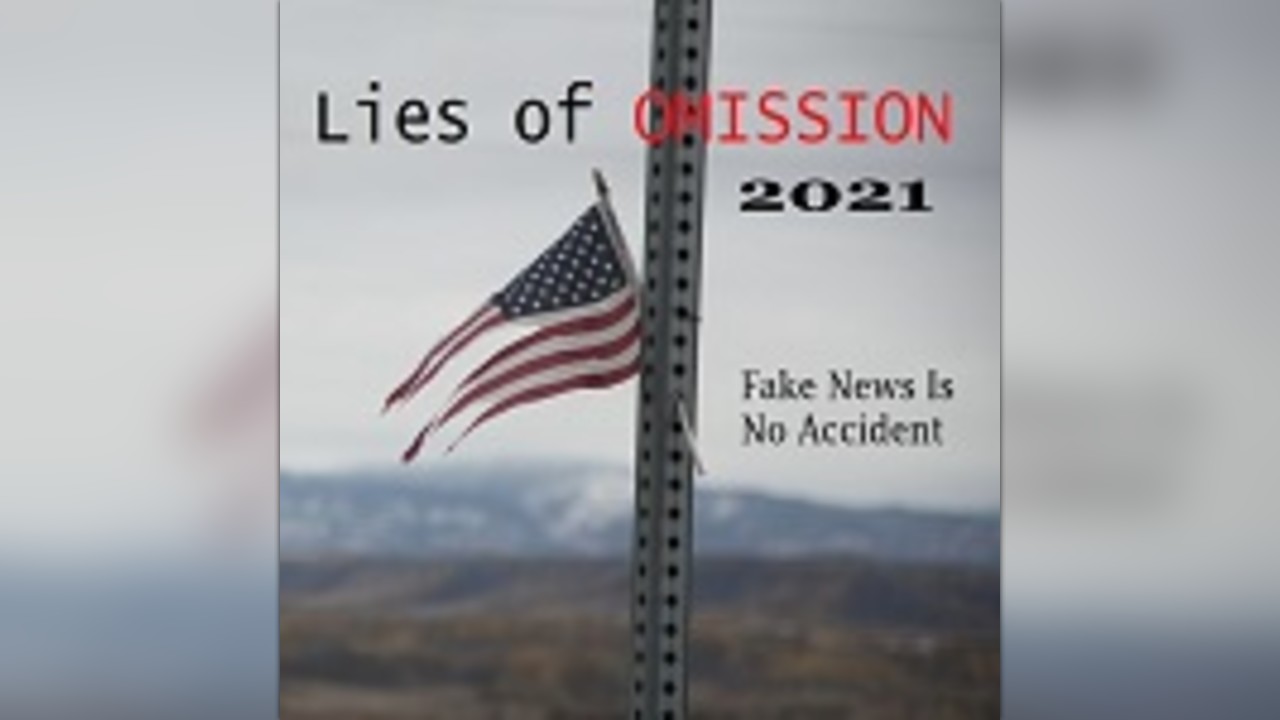 12 Round Publishing is being developed to answer a demand for positive American novels, the sort that used to be published and became classics, because they told of struggle and success of hard work and reward. American has suffered some periods of ...
$2,315
raised of $15k goal
91 Weeks running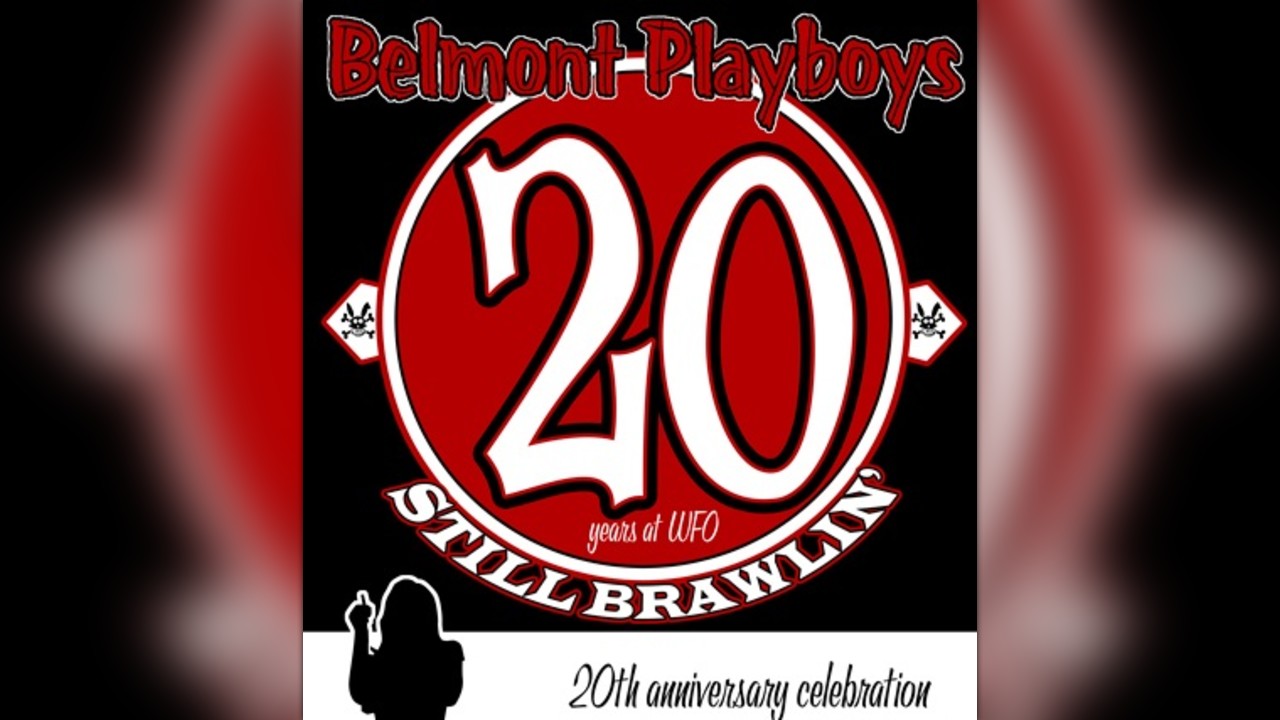 The Belmont Playboys were part of the New York music scene for thirty years along with some touring dates, four albums and getting a chance to play with some of the biggest names in the music industry they made it a lifetime of adventure and humor. ...
$540
raised of $15k goal
Finished April 9, 2021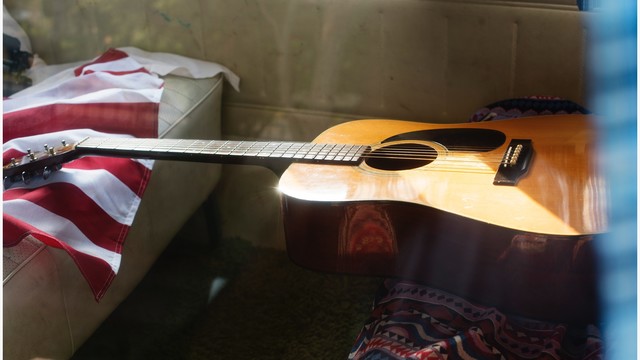 Producing a documentary about the struggles of independent musicians and singers.
$200
raised of $5k goal
Finished May 13, 2021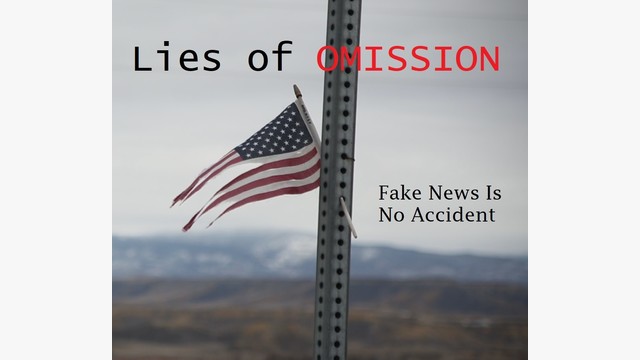 12 Round Productions is a new media company promoting liberty and exposing government scandals through intriguing interviews with newsmakers.
$100
raised of $50k goal
4 Years running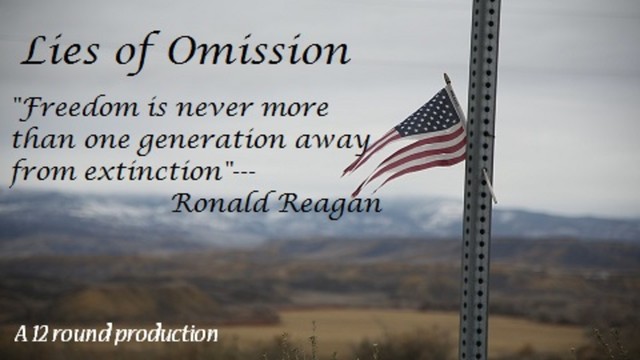 12 Round Productions is in the final stretch of a very long project. We are currently seeking funds to finish and advertise the film
$4,554
raised of $15k goal
Finished June 26, 2017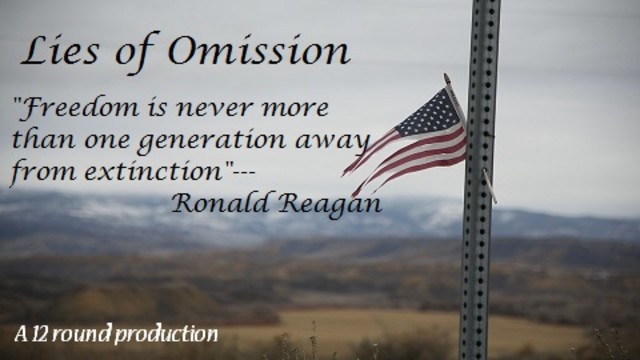 Lies of Omission is a film about American Freedom, what it was, what happened to it and how to get it back. It is a film that every Millennial should see, by force if necessary.
$13,468
raised of $15k goal
Finished April 12, 2017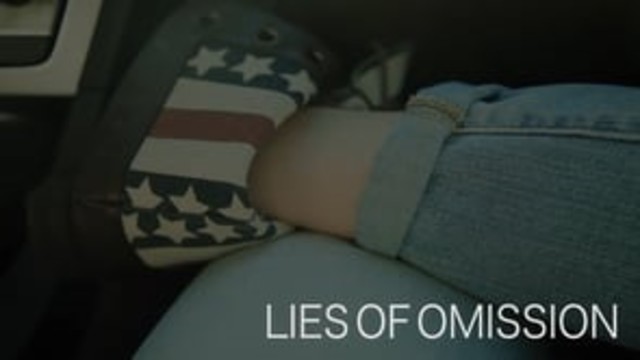 Lies of Omission is a documentary in the works exposing media-bias and pursuing the truth about guns and gun ownership.
$6,335
raised of $15k goal
Finished January 30, 2017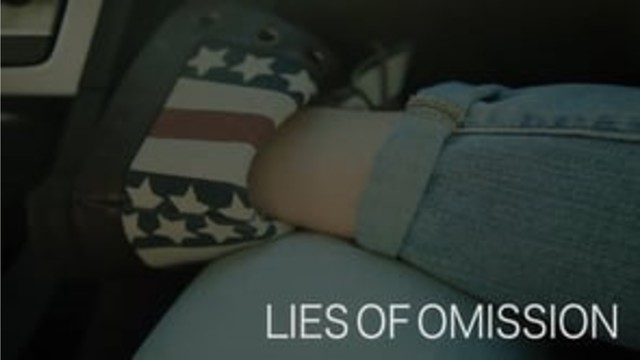 If you complain about the liberal media about guns and gun control, help Lies of Omission tell the truth.
$1,020
raised of $25k goal
Finished December 13, 2016
Profile privacy settings
Public profiles are indexed by Google and other search engines.

Show the number of campaigns run, contributions received, total raised, and date the organization started with FundRazr.
Show a chronological feed of contributions, campaigns milestones, etc.
Stats and activity can only be shown when the profile is public.
It might take up to 3 minutes until changes appear for visitors.