Organization
vernon,

BC, Canada
Website
2
campaigns
440
contributions received
$88,827
raised
Member since July 2022
Delete media item?
Delete this item from the media gallery? It will also be deleted from any related story update.
Set as ?
The campaign video will appear in social media and email.
The campaign cover picture will appear in social media and email.
The will appear at the top of your campaign page and in social media and email.
Reset ?
It won't be used as default in social media and email. The will remain in the media gallery.
It will be removed from the top of your campaign and won't be used as default in social media and email. The will remain in the media gallery.
Delete update
Delete this story update?
Any pictures or videos will remain in the campaign's media gallery.
The Llama Sanctuary is the largest camelid rescue organization in Canada and possibly North America, providing a home for between 40 and 60 residents at any given time. New homes are found for most of the llamas and alpacas who come through the gates. The elderly, the injured, the sick and those with behaviour challenges always remain in the care of Sanctuary.
Established in 2005, The Sanctuary has assisted many hundreds of llamas and alpacas, as well as people who suddenly find themselves unable to care for the creatures they love.
The Sanctuary has faced many challenges over the years, but the biggest challenge of all has just been presented: to find a new home for The entire Llama Sanctuary within 30 days. For reasons unknown at this time, the landlord has given Notice to The Llama Sanctuary to be off the property they have called home for the last 5 years, by the end of July 2022. Whatever additional time might be bought through legal means, does not change the fact that a new home is urgently required. Suitable property is extremely difficult to find, and any properties that do come on to the market are snapped up within a days or even hours at extraordinarily high prices. The real estate market is insane!
Right now The Llama Sanctuary needs to raise about $150,000 to be able to place a deposit on a new home, as well as to physically relocate 40 llamas with all of the barns, shelters, infrastructure and feed etc. Our goal is to raise $1.5 Million in order acquire a new and permanent home to be placed in trust for The Llama Sanctuary.
Moving the barns, buildings and infrastructure and constructing new fences, which are inevitably required, is a very costly business. Your help would be very much appreciated.
We would like to offer Lifetime membership to The Llama Sanctuary to all who assist with donations of $100 or more. Come along and meet these wonderful animals!
The Llama Sanctuary offers guided tours most days. Visitors are very important in developing trust with animals who may have unpleasant experiences of being with people. It is wonderful to see how quickly llamas regain or develop trust as they watch their new friends interact with visitors.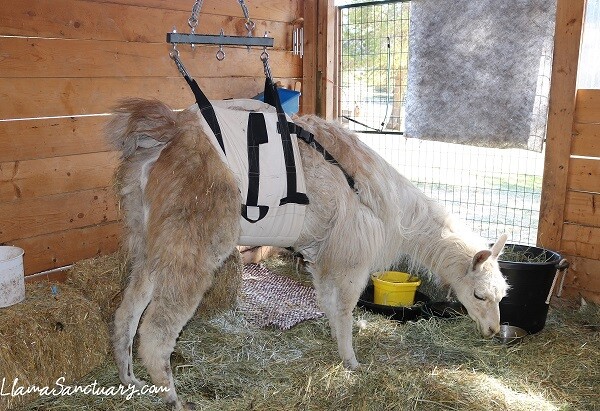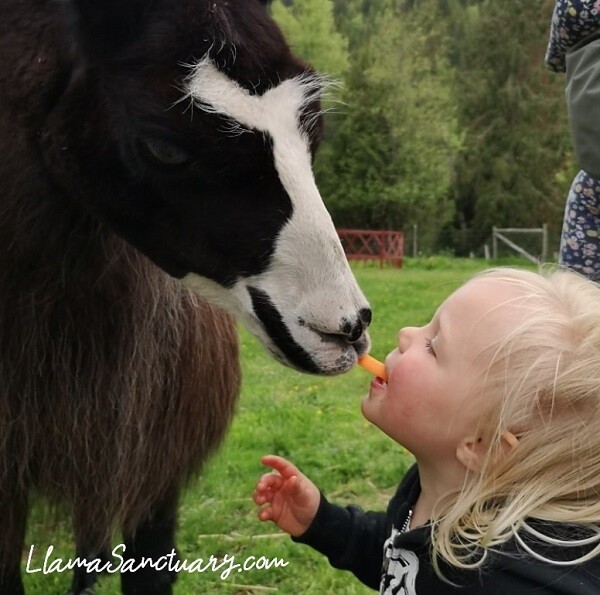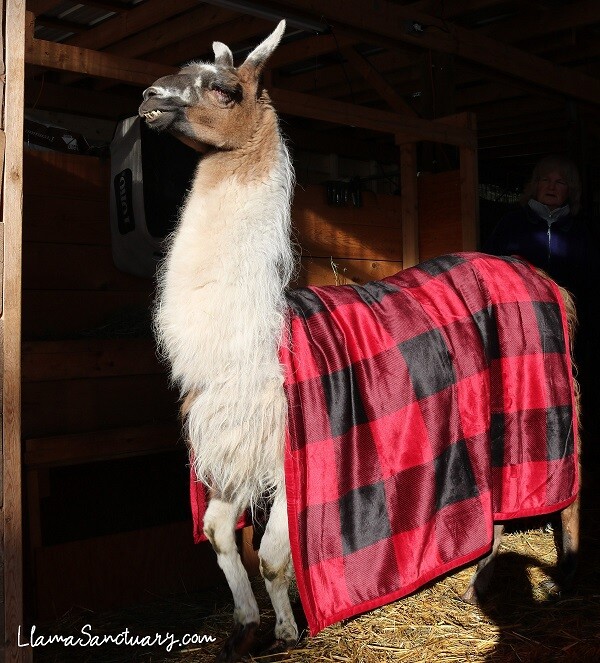 Organization activity
Nothing to show yet.
Organization campaigns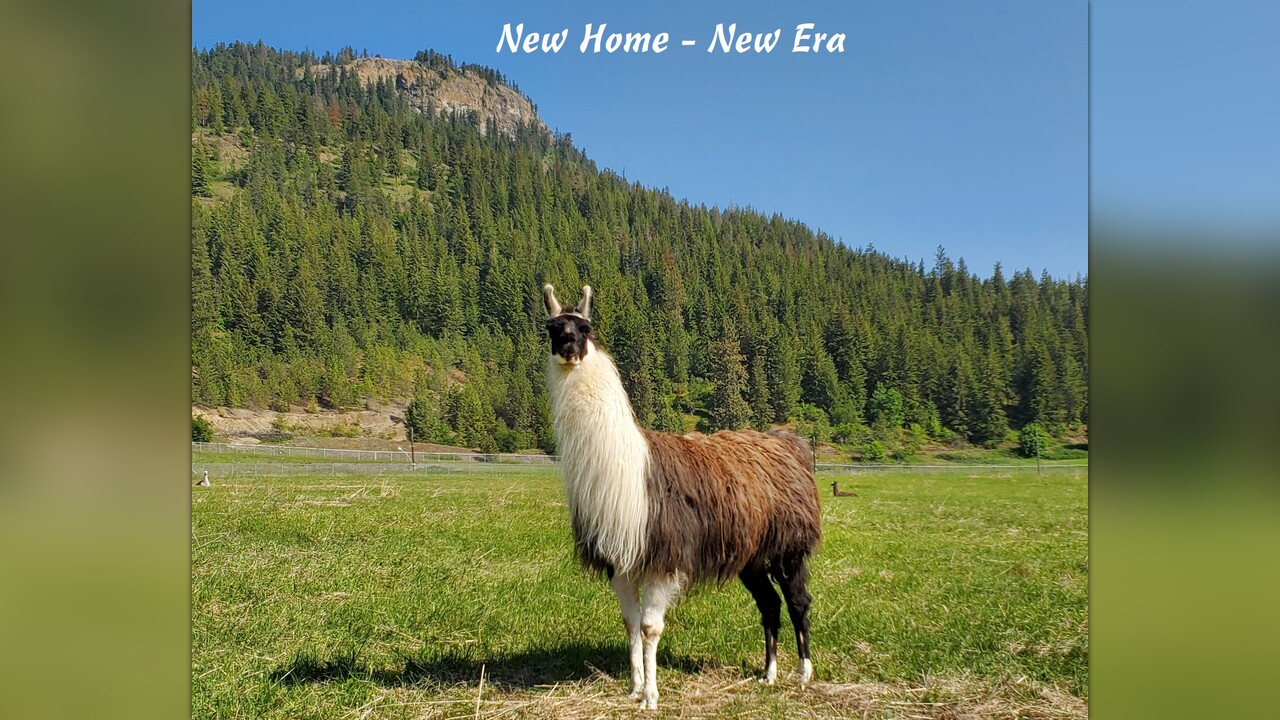 After moving THREE times in 9 months, with greatly restricted fund-raising opportunities, The Llama Sanctuary is in dire need of funds. The really good news is that The Llama Sanctuary has found a magnificent new home and is open once more to visitors.
$2,890
raised of $48.5k goal
36 Days running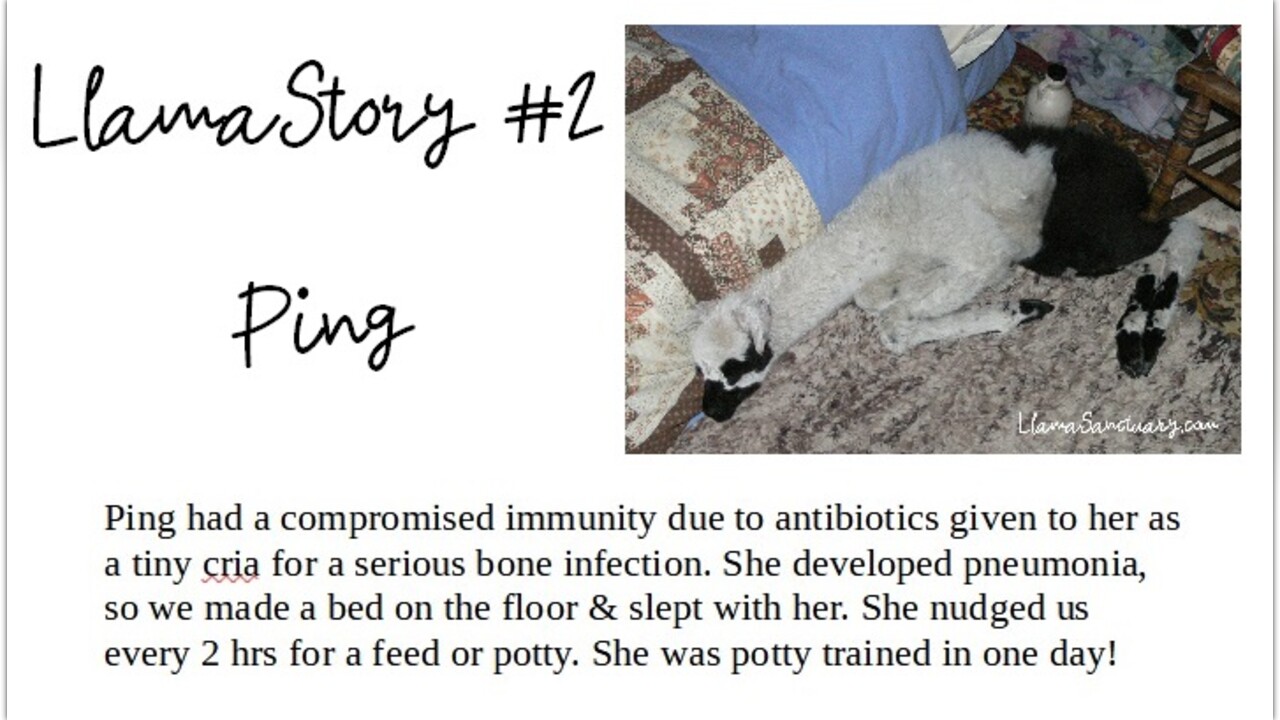 The Llama Sanctuary has moved and much infrastructure is required to build shelters and paddocks for the various groups. The cost of moving 3 times in 9 months (twice in the last month) has been great. Your help is greatly valued, thank you!
$85,937
raised of $100k goal
Finished May 8, 2023
Profile privacy settings
Public profiles are indexed by Google and other search engines.

Show the number of campaigns run, contributions received, total raised, and date the organization started with FundRazr.
Show a chronological feed of contributions, campaigns milestones, etc.
Stats and activity can only be shown when the profile is public.
It might take up to 3 minutes until changes appear for visitors.