Delete media item?
Delete this item from the media gallery? It will also be deleted from any related story update.
Set as ?
The campaign video will appear in social media and email.
The campaign cover picture will appear in social media and email.
The will appear at the top of your campaign page and in social media and email.
Delete update
Delete this story update?
Any pictures or videos will remain in the campaign's media gallery.
Post your like
Post your like on Facebook.
Richard Maok's activity
Nothing to show yet.
Richard Maok's campaigns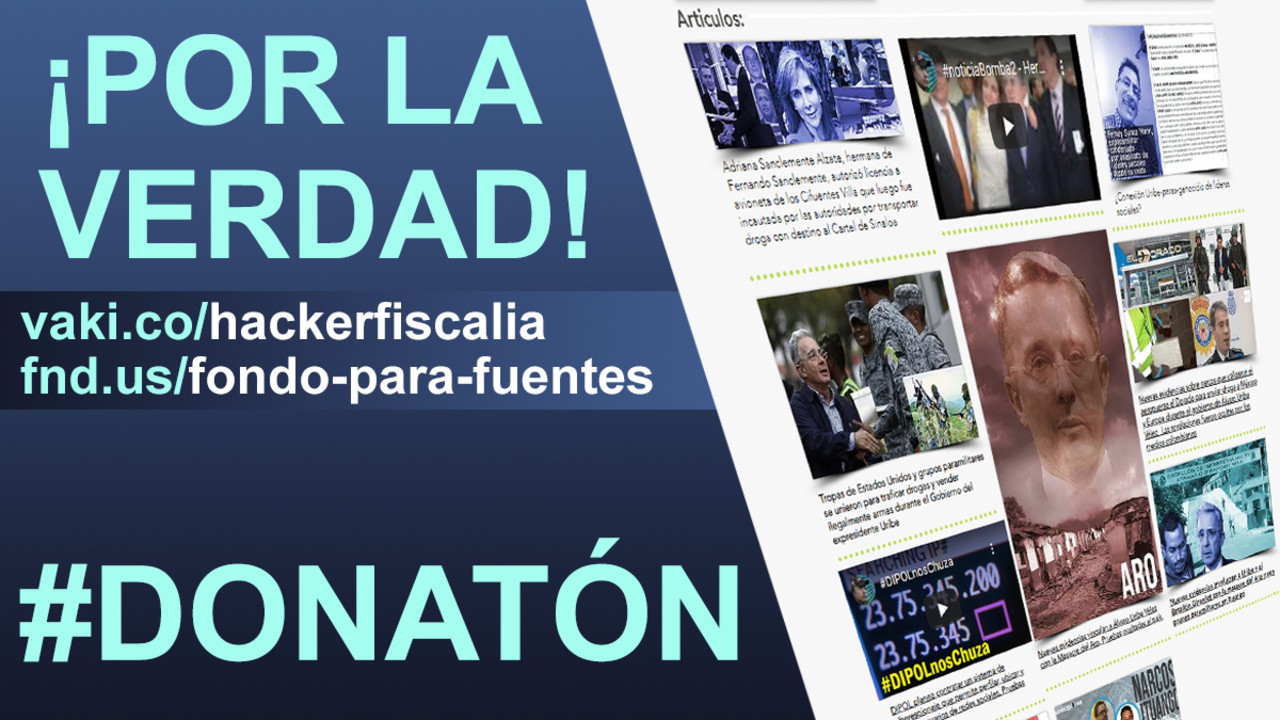 Con el testigo pasado nos demoramos mas de un mes para poder publicar lo que nos contó. Si hubiéramos tenido los recursos no hubiéramos esperado tanto tiempo para que hubiera cambiado de lugar de residencia lo más pronto posible y así proteger su vida.
$8,203
raised so far
66 Weeks running
Start a campaign like this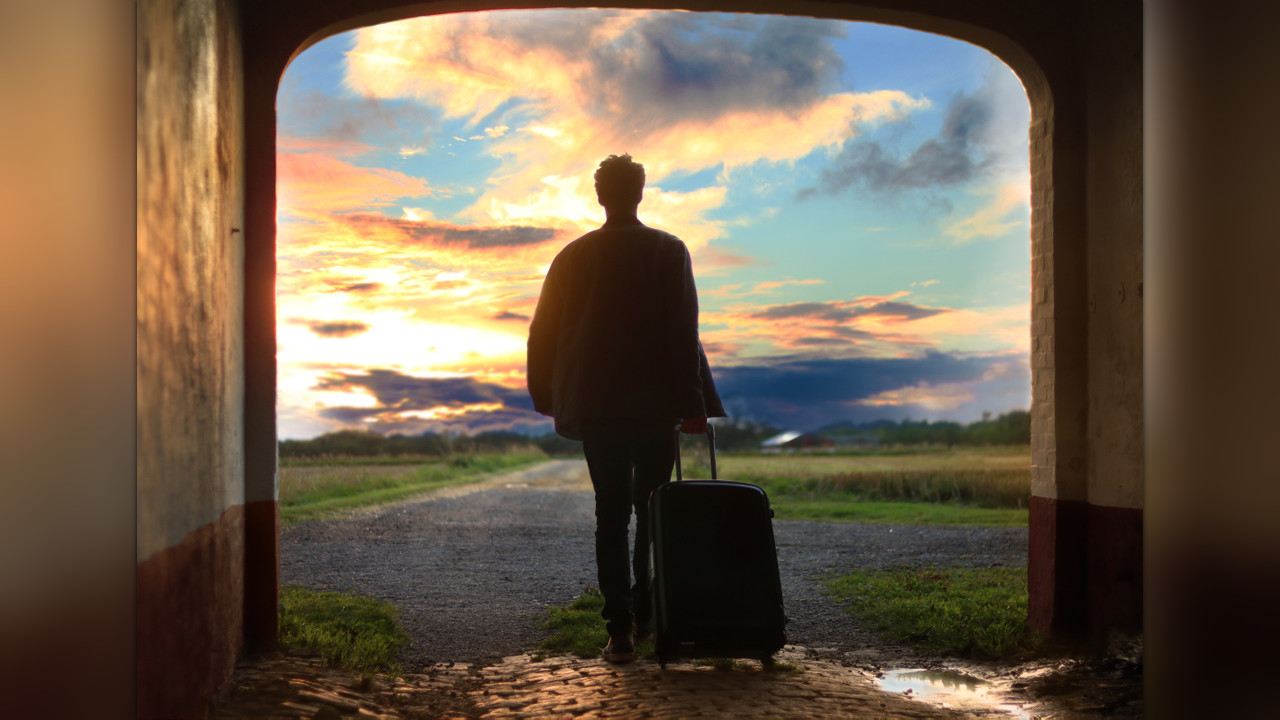 Un testigo está en peligro de muerte y necesito de sus donaciones para poder ayudarle a moverse a un lugar seguro.
$7,700
raised of $6.9k goal
Finished August 20, 2020
Start a campaign like this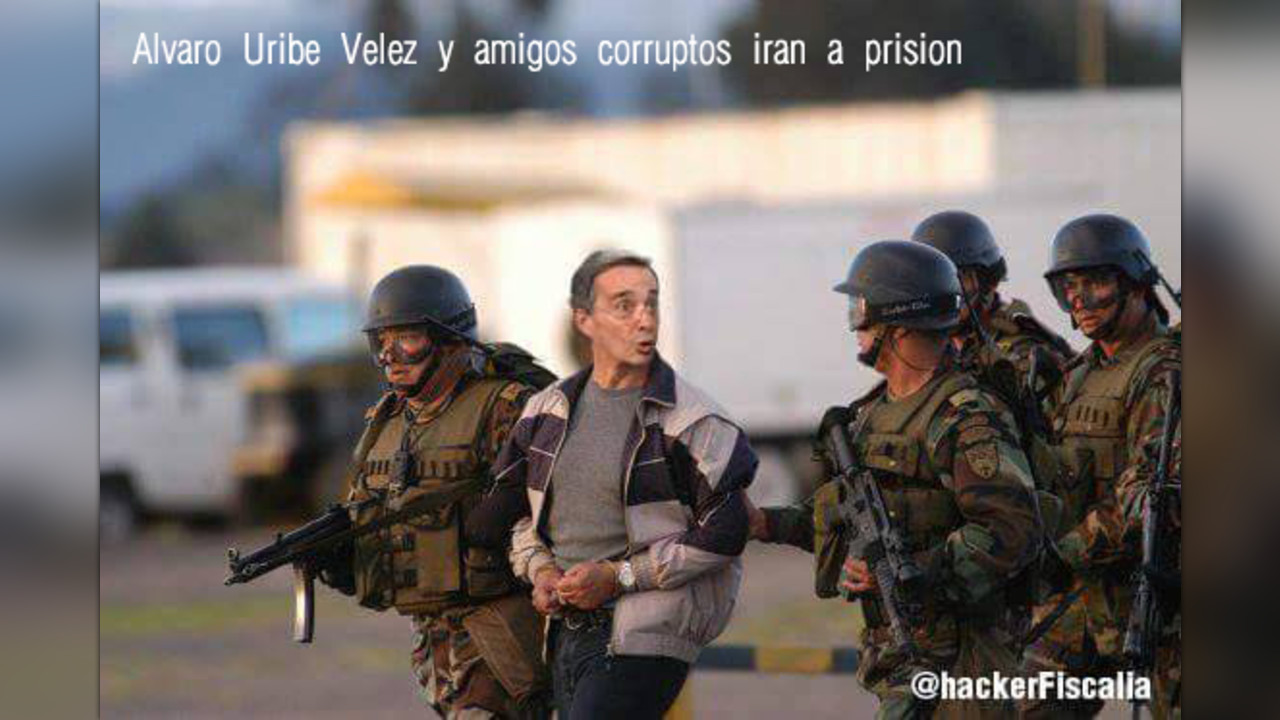 A llegado el momento de reunirme con la CPI y ONU para mostrarles las evidencias que durante 17 anos ha ignorado la justicia en Colombia. Colombia esta en crisis y toca hacer algo ya! Un primer paso es hablar con los medios internacionales con ...
$2,760
raised of $3.5k goal
Finished July 3, 2019
Start a campaign like this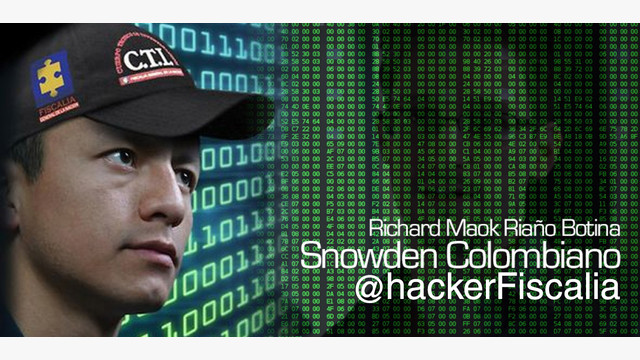 He tenido el 70% de las evidencias en contra del ex-presidente Álvaro Uribe Vélez y del ex-fiscal General Luis Camilo Osorio Isaza durante 16 años en Canadá. En Colombia las ignoran. Necesito su ayuda para viajar a CPI y CIDH y presentarlas.
$9,501
raised of $30k goal
Finished July 3, 2019
Start a campaign like this
Profile privacy settings
Public profiles are indexed by Google and other search engines.

Show the number of campaigns run, contributions received, total raised, and date the organization started with FundRazr.
Show a chronological feed of contributions, campaigns milestones, etc.
Stats and activity can only be shown when the profile is public.
It might take up to 3 minutes until changes appear for visitors.