By The Pricking Of Our Thumbs
This year, we're also bringing out a line of stylish, exclusive USB drives. At this level of donation, you also get to choose either a tote or an enamel pin to go with it.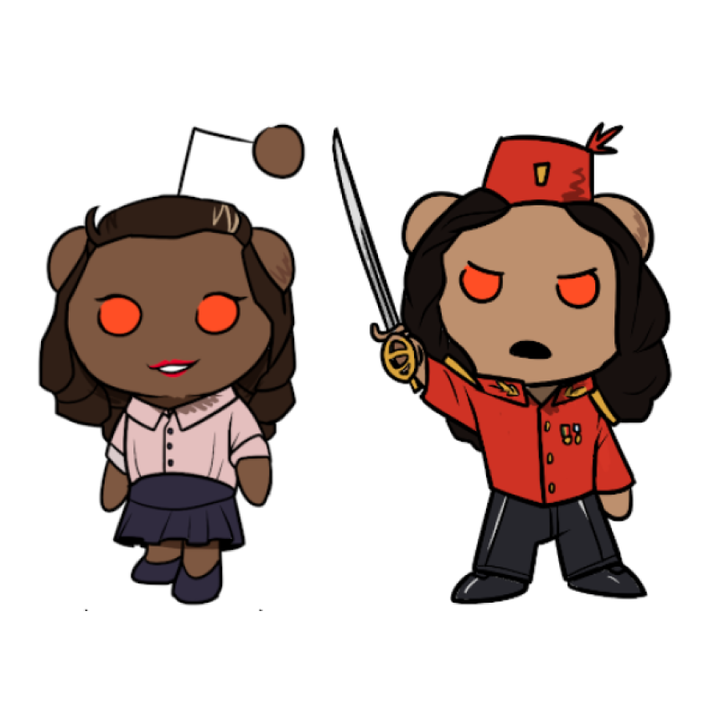 Ships Worldwide
Would you like to show your allegiance to the field of history, but in a cute way? With a $10 donation, you get a conference-exclusive, AskHistorians-themed enamel pin! Add it to your denim jacket or backpack for some special flair.
More ...
Less ...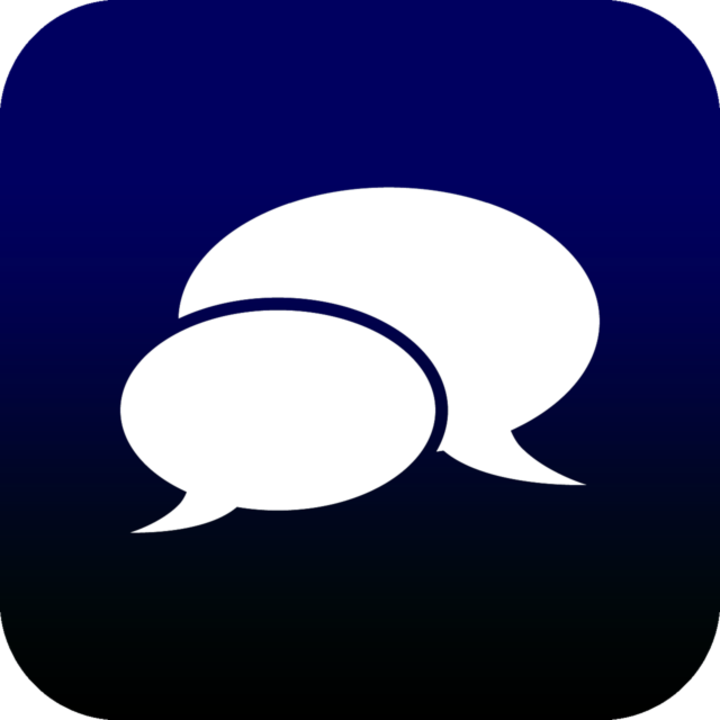 Have you grown beyond material possessions, but not wanting to talk to people about history? What a special stage of evolution you must be! Fortunately, we cater for everyone here: get guaranteed access to all conference networking events, but none of the clutter.
More ...
Less ...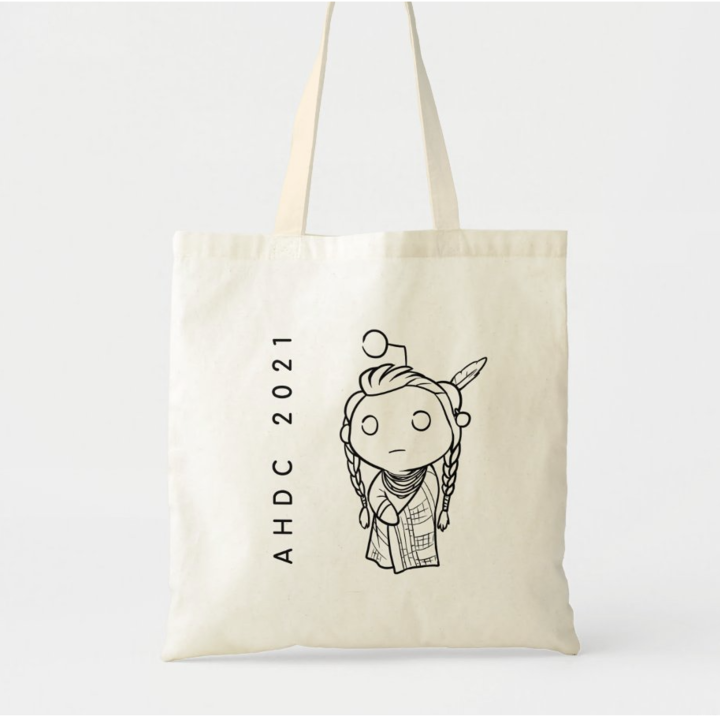 Ships Worldwide
You can't have a conference without branded tote bags! Whether you're going to fill it with the latest offerings from your favorite uni press or want to do your shopping with it, it's the perfect accessory and useful in everyday life.
More ...
Less ...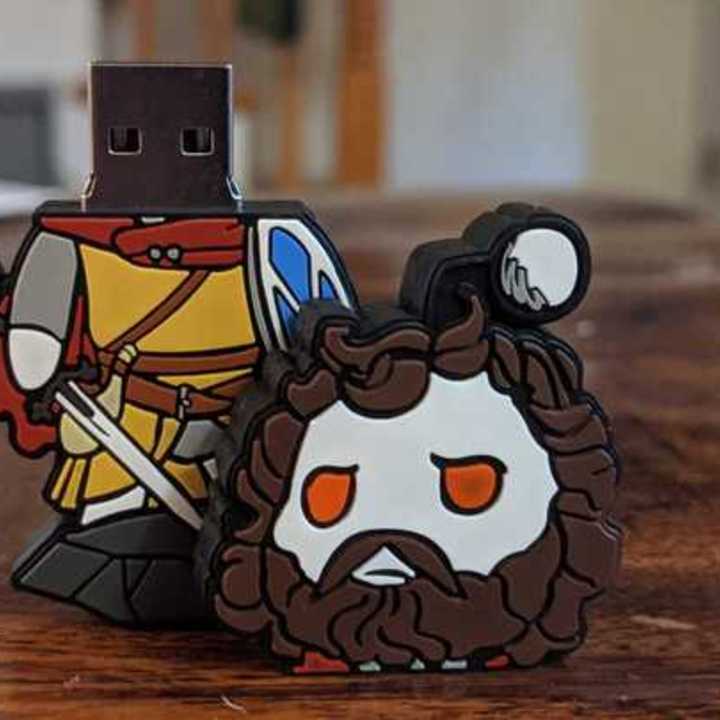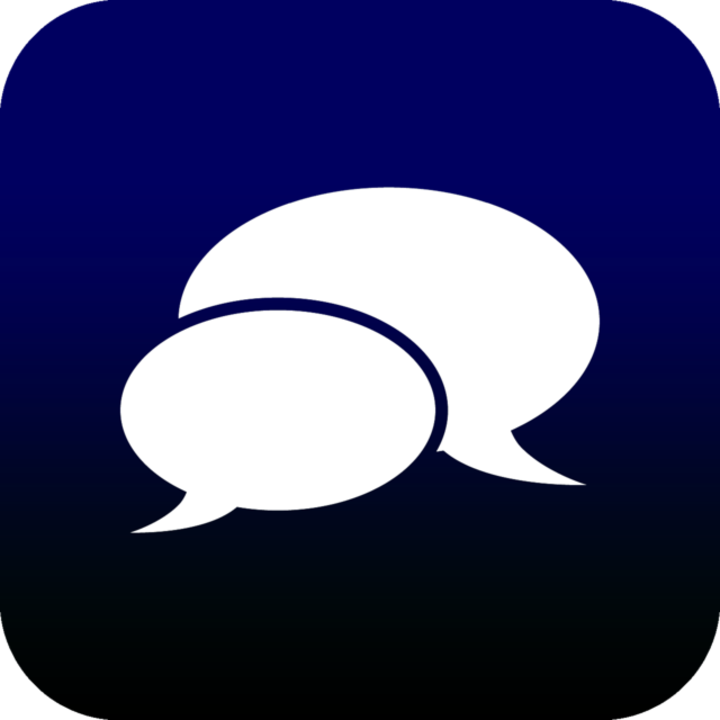 I Love It - I'll Take Everything!
Ships Worldwide
You like us! You really like us! And out of gratitude, we're giving you everything. Not only can you take part in a VIP conversation, you will get one of each type of 2021 AHDC-exclusive swag: an enamel pin, a tote bag, and a thumb drive. Thank you so much!
More ...
Less ...
Here's the campaign that needs your help
$4,045 raised
76 contributors
28 days left
We are raising money for the second AskHistorians digital conference.
Delete media item?
Delete this item from the media gallery? It will also be deleted from any related story update.
Set as ?
The campaign video will appear in social media and email.
The campaign cover picture will appear in social media and email.
The will appear at the top of your campaign page and in social media and email.
Delete update
Delete this story update?
Any pictures or videos will remain in the campaign's media gallery.
Post your like
Post your like on Facebook.