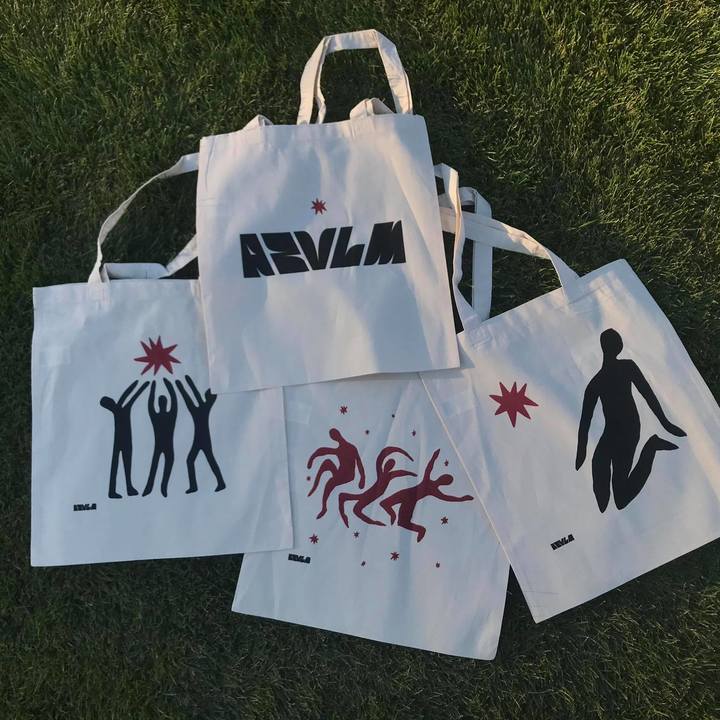 This item has been discontinued by AZVLM.
Sorry, but this was only temporary available. If you still want a bag, please message us!
SUPPORT and CHOOSE YOUR DESIGN!
Available: from the 14th of Septembre till the 21st !
Estimated delivery Aug 2020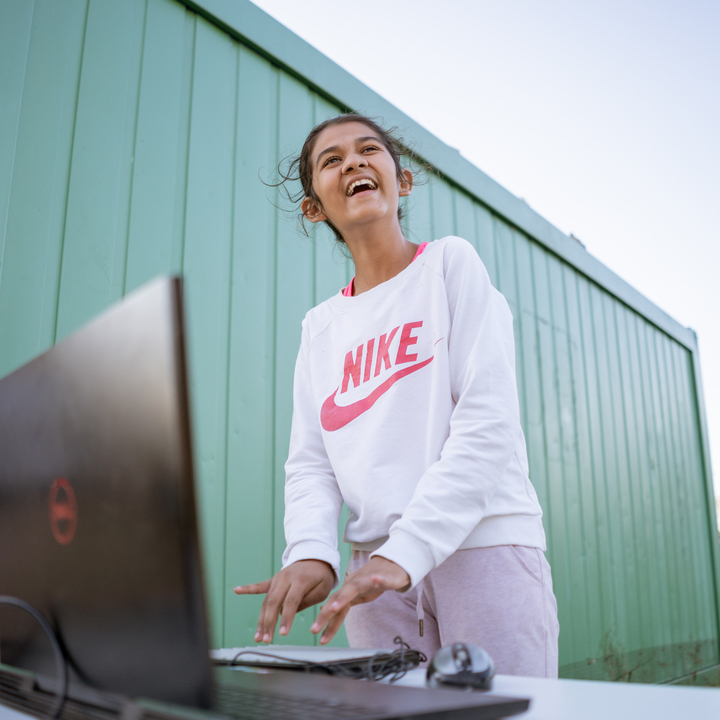 //eng below

Bármekkora összeggel segítheted célunk megvalósítását, egy vonatjegy vagy egy pizza ára is jól jön manapság a kulturális szereplőknek.

//

Small supports bring us closer. The price of a train ticket or a pizza can hit the budget of cultural actors these days.
More ...
Less ...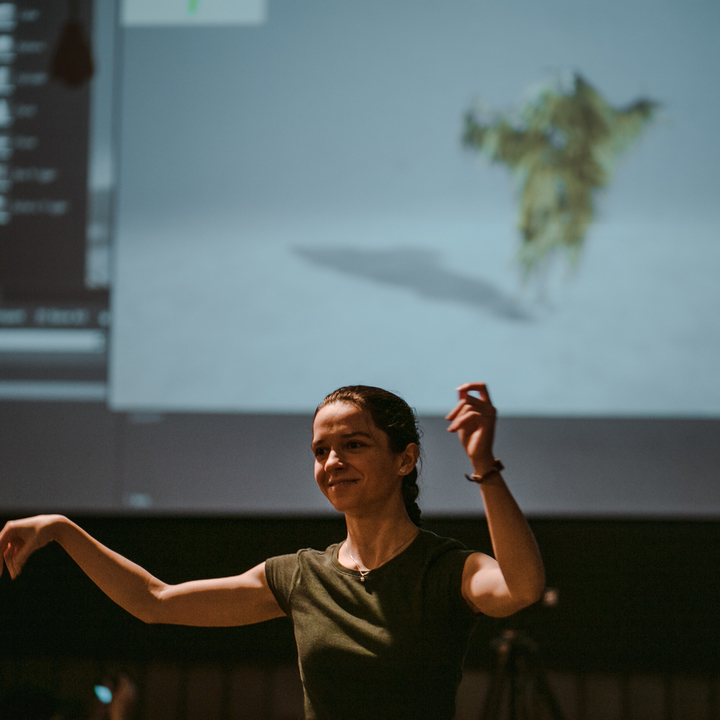 Digital Táncház / VIP Entrance
//eng below

A Táncház demo verzióból még hiányoznak apró simítások. Segítséged a XORXOR csapatának munkáját támogatja.
5000 HUF-os hozzájárulásodért jegyet küldünk a Táncház első eseményére. Ne aggódjatok, kivárjuk a COVID lecsengését és nem felejtünk el titeket!


//

Our demo version is missing some important final developments. Your help supports the work of XORXOR.
For this contribution we send you a ticket for the first event with the Táncház. Don't worry, our memory lasts longer than COVID19
More ...
Less ...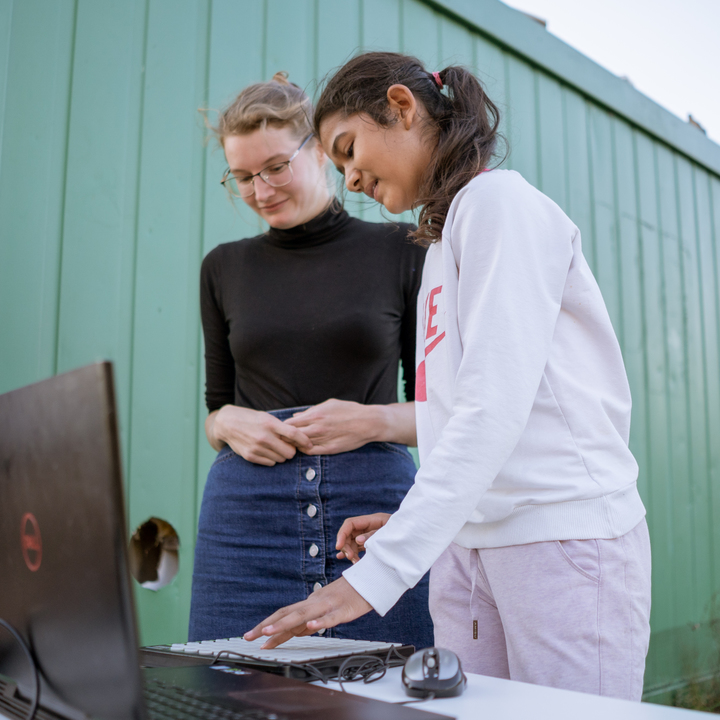 Volunteering / Album of Pacekos Banda
//eng below

A dányi telepen rengeteg befejezetlen dolgunk maradt. 4 további dal elkészítése maradt félben a vírus miatt. Segítséged az album masterelését és offline megjelenését teszi lehetővé

10000 ft-os támogatásodért tiéd lesz az elkészült albumot, melyen több neves előadó is közreműködik. Farkas Kriszti (Muzsik és Volkova), Antonia Vai, Lee Oliver (ÉK), Zahár Fanni, Oláh Józsi (ParnoGraszt), Ferenczi György, Szabó Sipos Ágoston (Freakin' Disco), Konsiczky Dávid (csaknekedkislány), Palágyi Máté és Fehér Gábor (Bohemian Betyars).

//

We have a lot to finish with the girls of Dány. Our workshops are suspended due to COVID19 and 4 songs are waiting to record with the Pacekos Banda. Your help supports the mastering of the album and the creation of the offline format.

For this contribution you will get the final album with the contribution of several famous Hungarian musician.
More ...
Less ...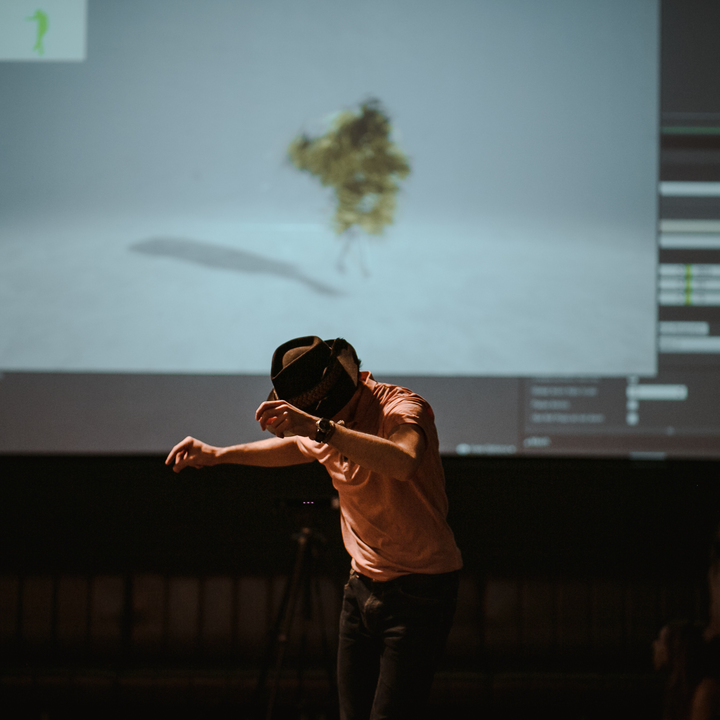 Partnership / Interactive Installation
//eng below

Digitális Táncház bemutató, installáció vagy foglalkozás az eseményeden - további részletekért lépj kapcsolatba velünk

100000 ft-os hozzájárulásod segít, hogy egyedi vizuális variációkat fejlesszünk a szoftverhez.

//

Present the Digital Táncház, as a show, installation or workshop at your event - contact us for more details

Your contribution lets us develop unique visuals for the software
More ...
Less ...
Here's the campaign that needs your help
Ft340,000 raised
55 contributors
58 weeks running
AZVLM's fundraising campaign supports digital arts in education. What are we working on? Digital music workshops for disadvantaged children, an album based on these & a digital dance education software, perfect for learning and for visual installation.
Delete media item?
Delete this item from the media gallery? It will also be deleted from any related story update.
Set as ?
The campaign video will appear in social media and email.
The campaign cover picture will appear in social media and email.
The will appear at the top of your campaign page and in social media and email.
Delete update
Delete this story update?
Any pictures or videos will remain in the campaign's media gallery.
Post your like
Post your like on Facebook.