Help kids perform live music in the community!!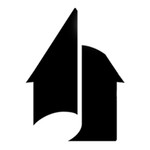 FREE t-shirts for your contribution to the Performance Team!!
Music and Performance Niagara Inc. is a non profit organization that brings musical opportunities to children and youth within the Niagara Region.
People just like you
People just like you have raised $112,000,000+ for causes they and their friends care about.
Start your own campaign