Ride to Give Ironman Chattanooga September 2014
Finished!
Thank you everybody. Our campaign is now over.
×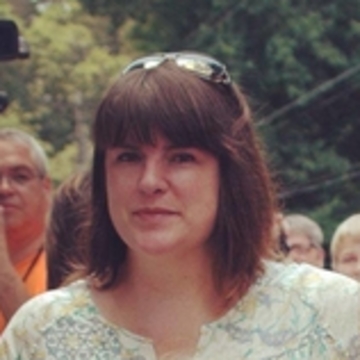 Be a part of the journey! Please help support RIDE TO GIVE and TEAM AUBRIE as I compete the Chattanooga IronMan in Sept 2014.

Ride to Give is a charitable non-profit organization devoted exclusively to helping sick children.
More ...