Jamie's Times Colonist 10K Run for Opportunity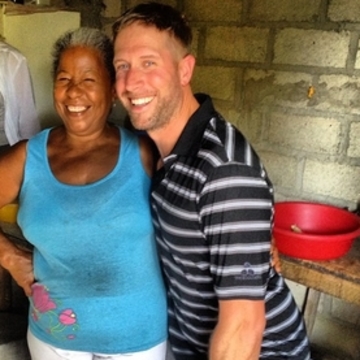 I need 20 people to contribute $50 dollars each, or 50 people to contribute $20. A Donor is going to match each of those dollars. Thanks for your help!
People just like you
People just like you have raised $113,000,000+ for causes they and their friends care about.
Start your own campaign