Support the RIDE TO GIVE and FRIENDS 4 MICHAEL!
Finished!
Thank you everybody. Our campaign is now over.
×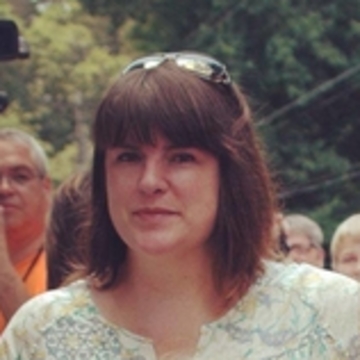 Please support these great organizations! I am training for Ironman Chattanooga on September 28, 2014 in an effort to raise money for two terrific organizations. In addition to the Ride to Give, I am also racing for the Friends 4 Michael foundation. ...
More ...