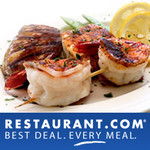 Restaurant.com has already provided $35 in rewards to contributors.
More

Contribute $10 or more to this campaign and receive a matching value electronic gift card from Restaurant.com redeemable at over 22,000 restaurants. (US only). Help out your friend and treat yourself to a great meal at half price.
Cannabis Therapeutics Certification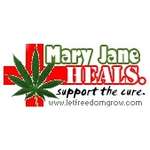 AAMC has been helping people learn about the medical uses of marijuana for 15 years now. This campaign will support.our Cannabis Therapeutics Certification program and will help patients find knowledgeable doctors and nurses.