Delete media item?
Delete this item from the media gallery? It will also be deleted from any related story update.
Set as ?
The campaign video will appear in social media and email.
The campaign cover picture will appear in social media and email.
The will appear at the top of your campaign page and in social media and email.
Reset ?
It won't be used as default in social media and email. The will remain in the media gallery.
It will be removed from the top of your campaign and won't be used as default in social media and email. The will remain in the media gallery.
Delete update
Delete this story update?
Any pictures or videos will remain in the campaign's media gallery.
activity
Nothing to show yet.
campaigns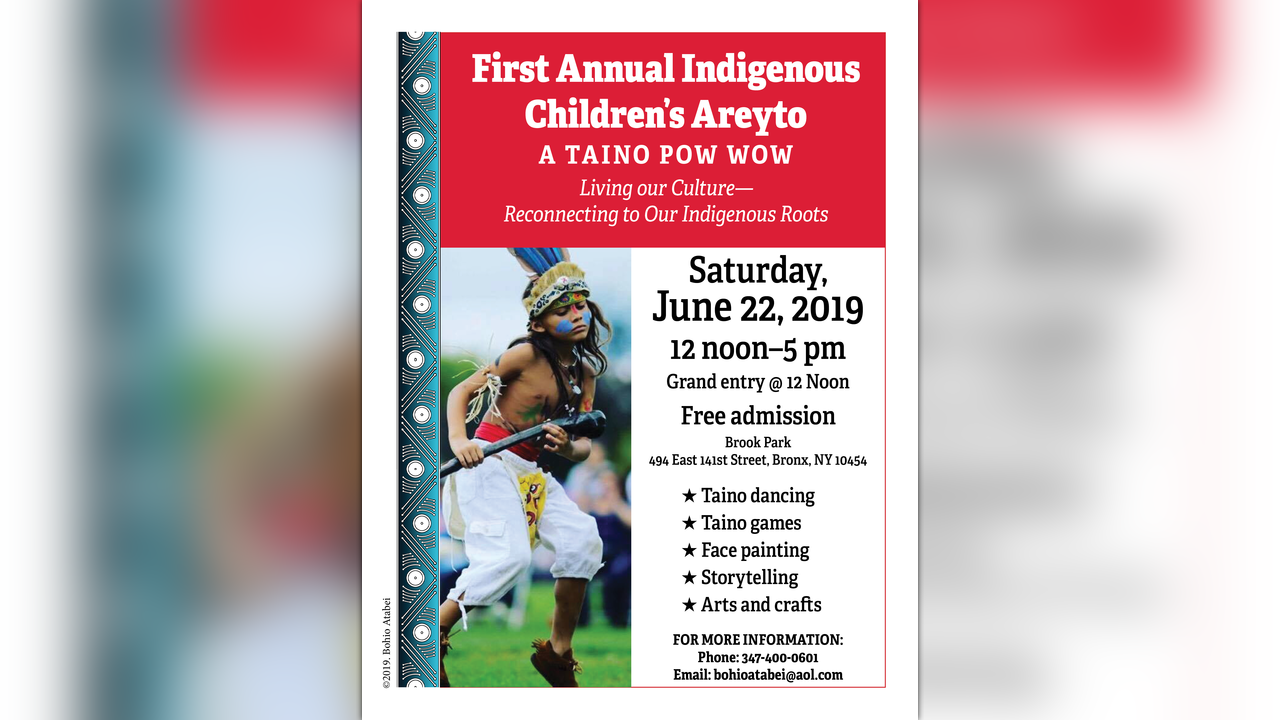 Your support means a lot to us. Please consider donating or spreading the word about our cause.
$300
raised of $1k goal
3 Years running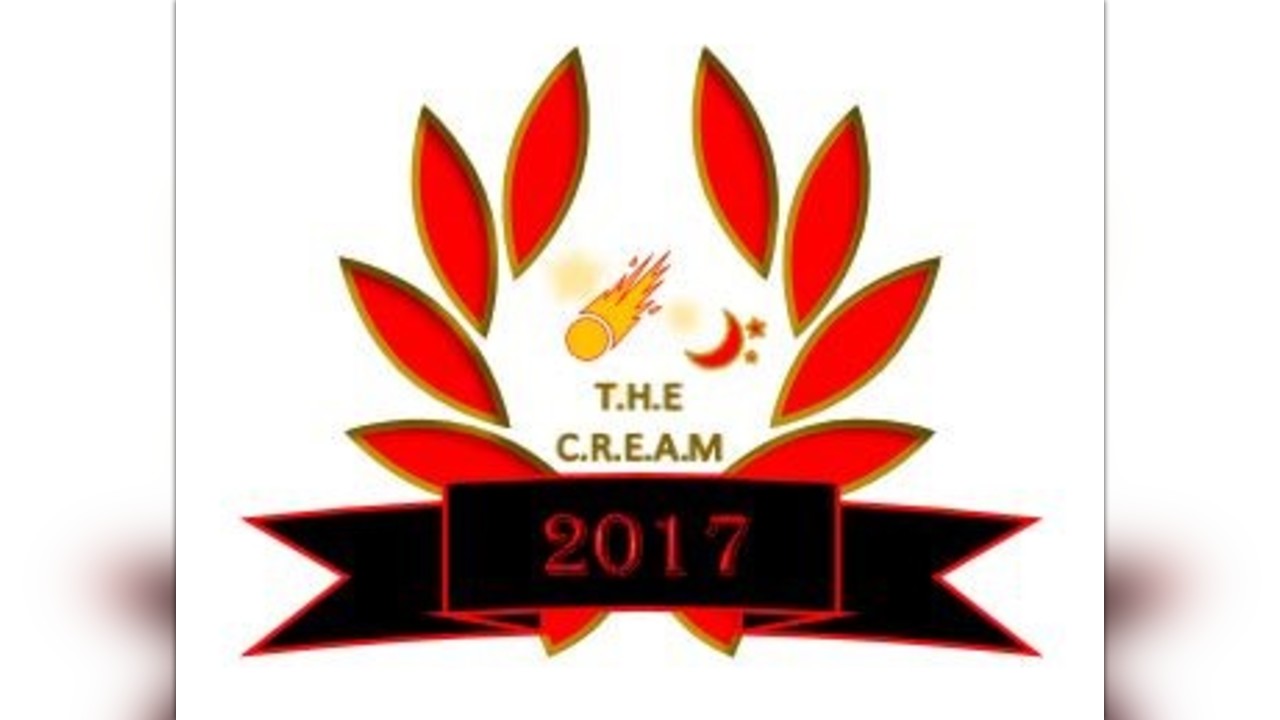 Donating=MATCHING GIFT CARD, $10 value AND UP! programs like those offered by TheCream.Org NEED YOUR HELP to sustain and develop if we are to Empower more communities in need. Doing for SELF has NO consequences! MotorCityCoalition.us
$455
raised of $7k goal
3 Years running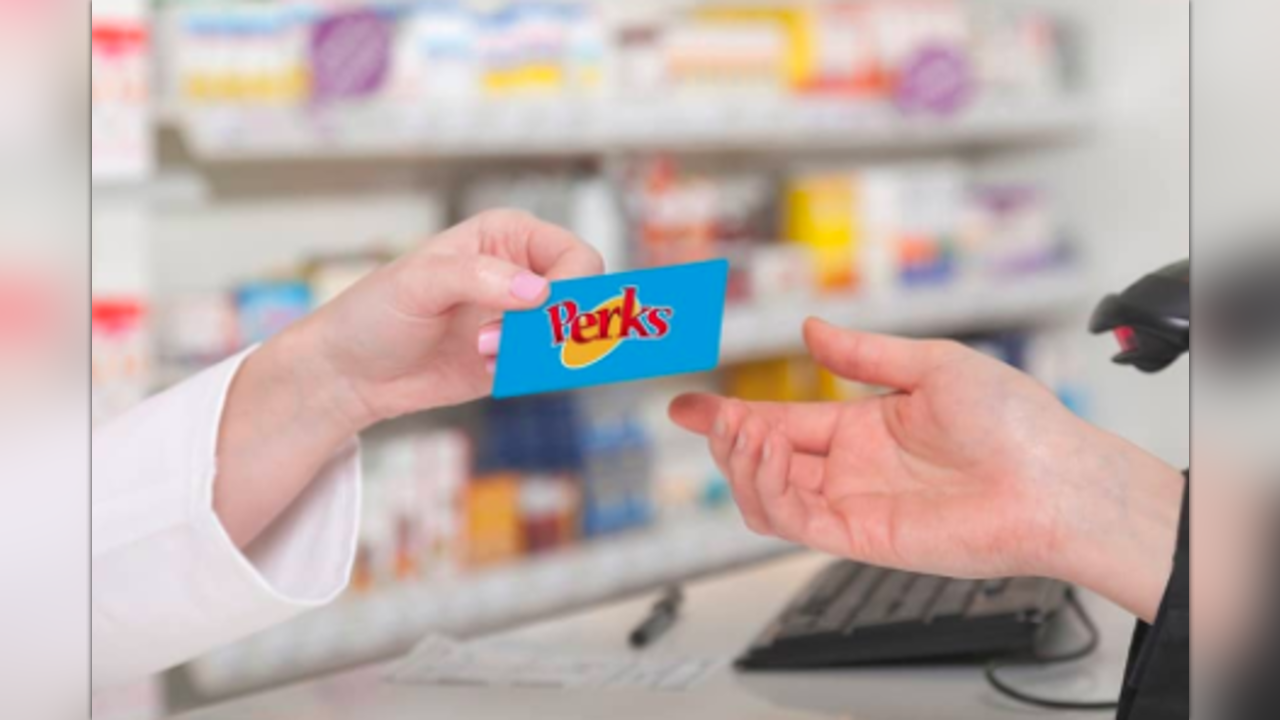 Perks for kids is part of the Pharmasave movement to help kids acorss Canada live happy health lives! Donate 50 or more Perks rewards to Canada's Children's Hospitals and save 10% off your next order!
$0
raised so far
2 Years running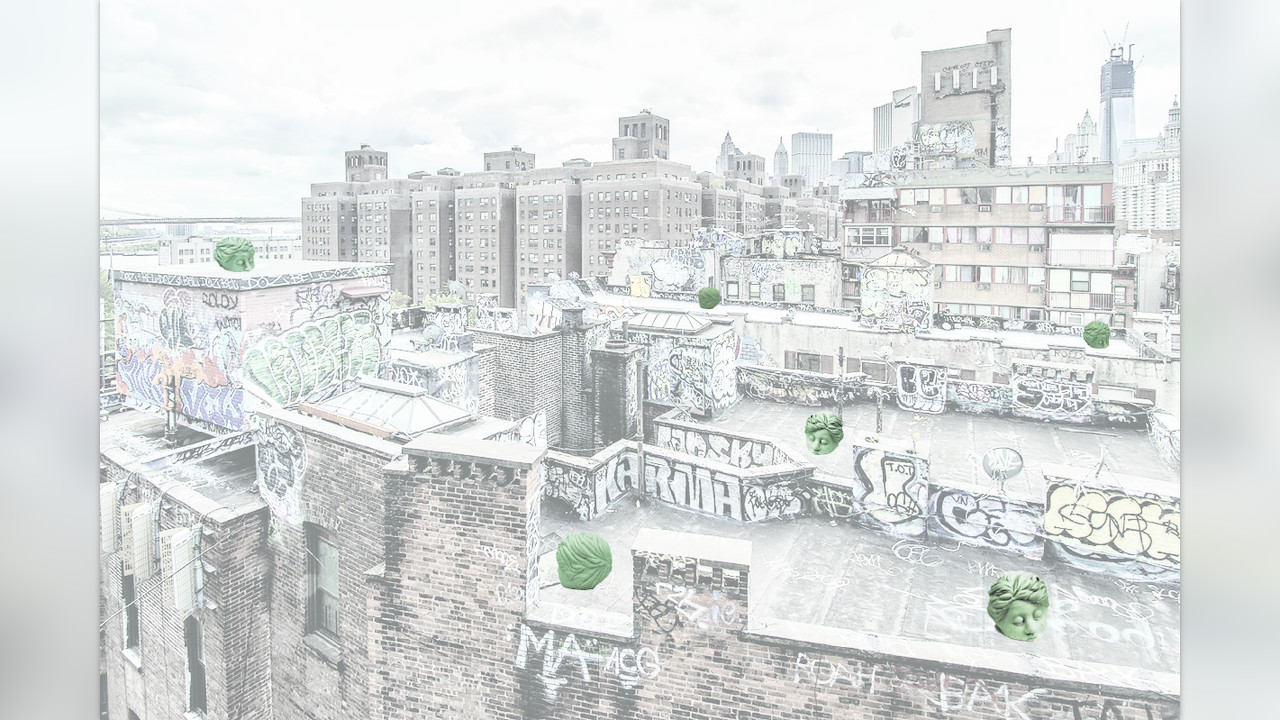 Dear family and friends, I hope you've had a wonderful year and the new one nearing treats you even better. My birthday is nearing and in lieu of presents and well wishes I thought to ask you to help me complete my thesis project. I'm nearing ...
$2,230
raised of $2.1k goal
Finished January 29, 2020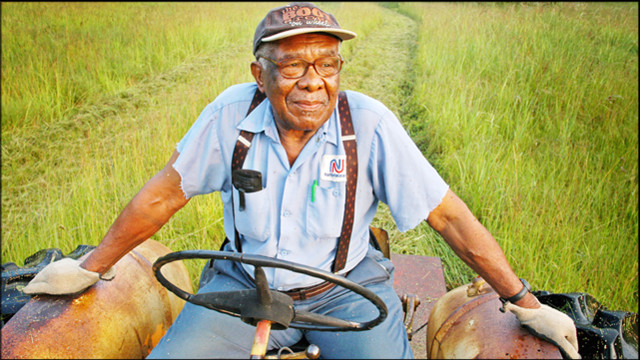 The Black Farmer Legal Defense Fund is a non-profit organization dedicated to supporting black farmers in their fight for justice.
$85
raised of $100k goal
6 Years running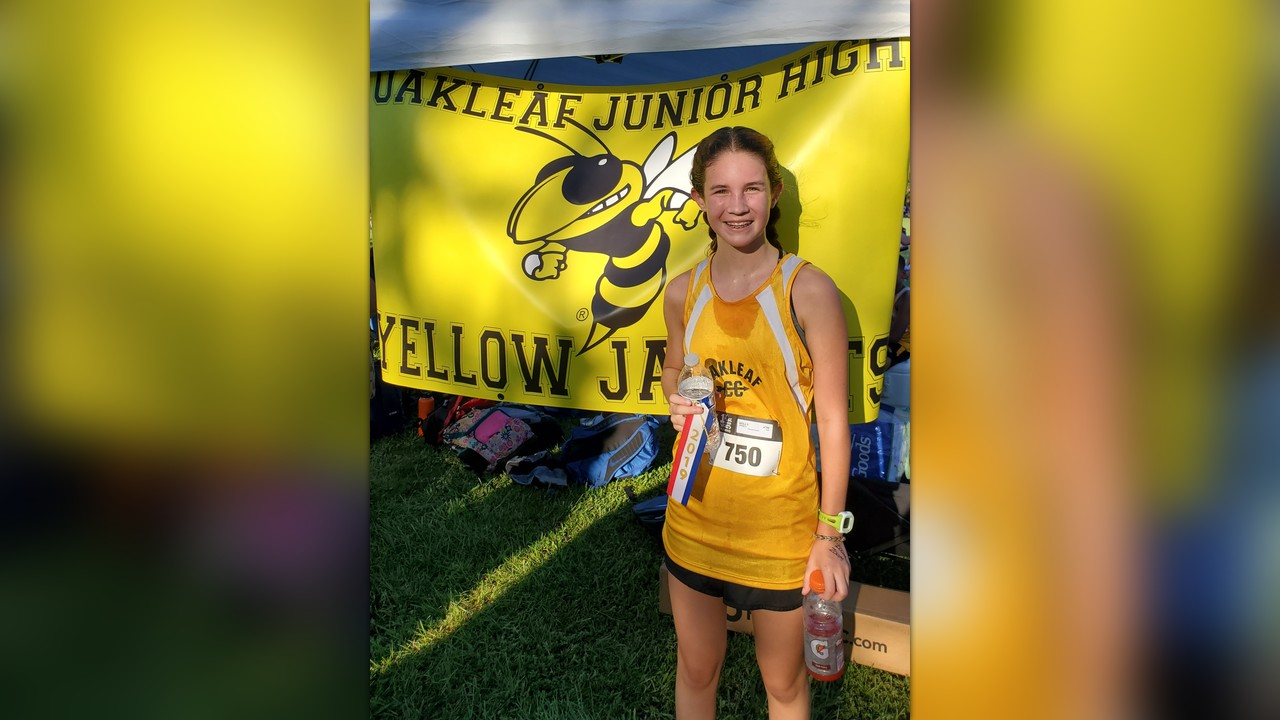 Please sponsor me during her Run-a-Thon on Tuesday October 15th. I will be running laps for $. Every 5 laps equals 1 mile. I anticipate running 15-20 laps on this day. This is to support our team going to the state meet in Lakeland,FL on October ...
$285
raised of $300 goal
3 Years running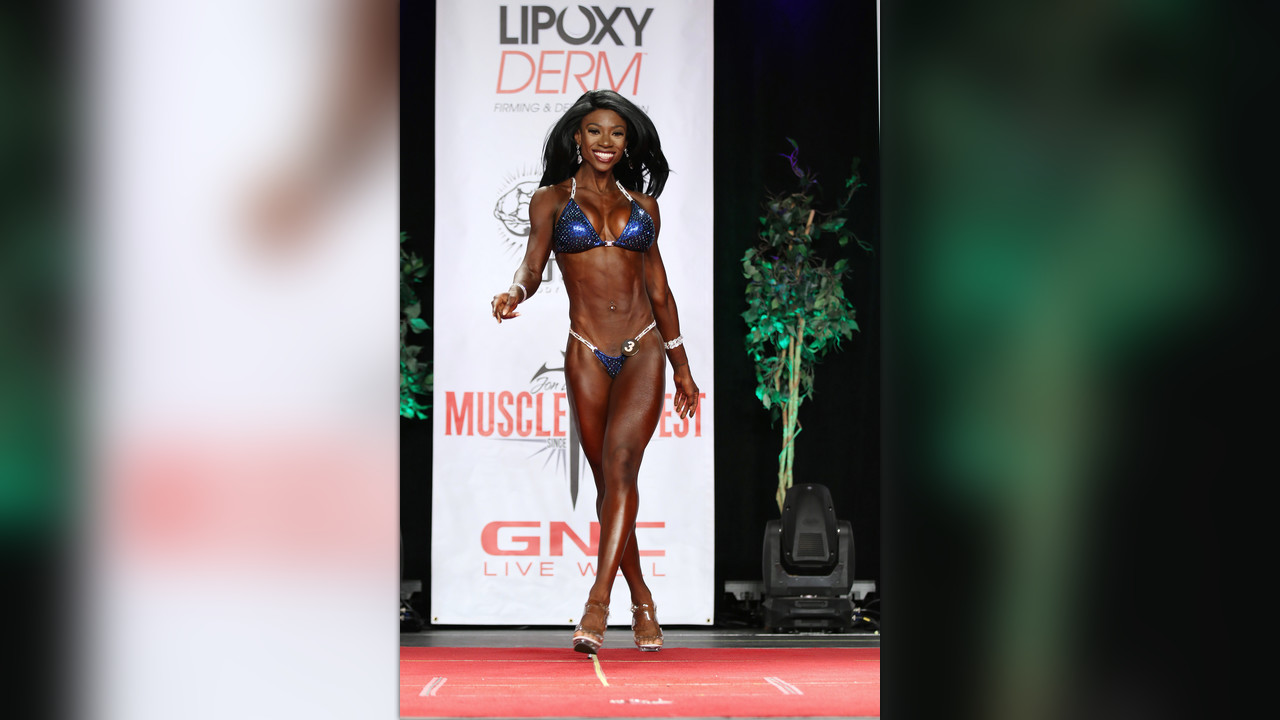 IFBB Bikini Pro Denetra Blackshear wants to inspire and uplift the women of the world! She will be traveling in multiple countries from Canada to Italy, and all over the U.S. She believes with her presence, determination, and sincerity she will become ...
$1,760
raised of $6k goal
3 Years running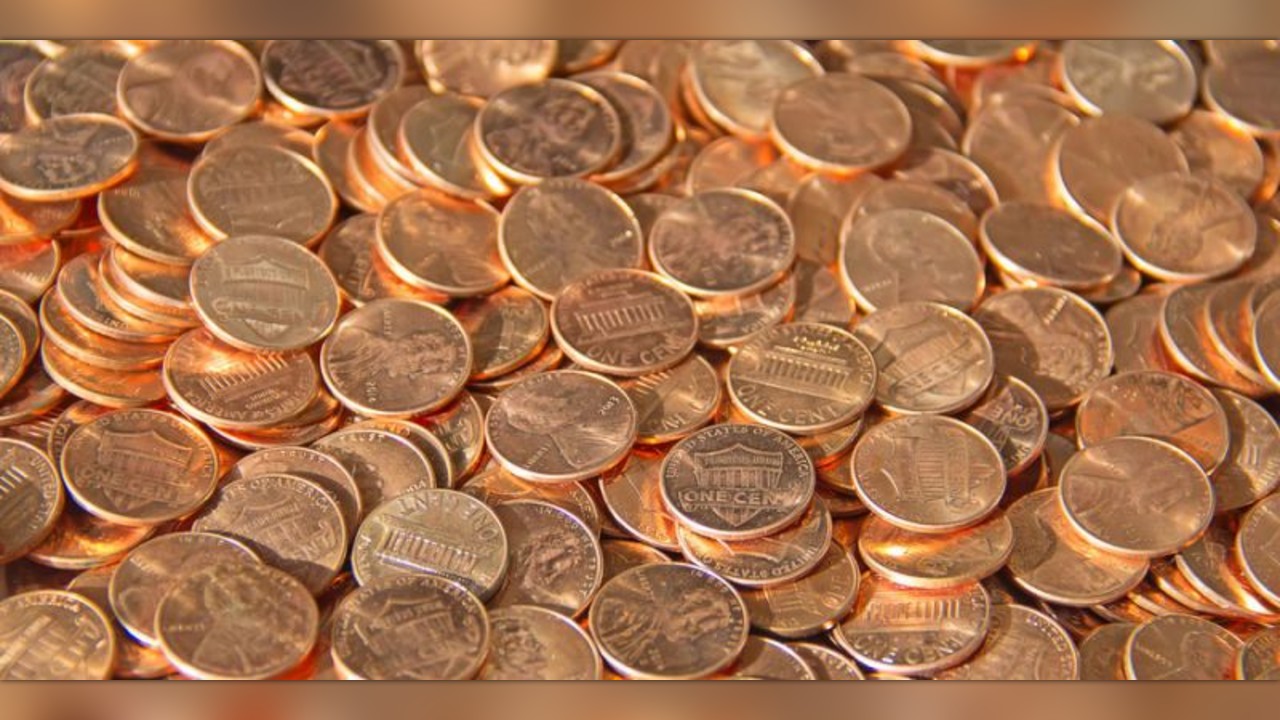 A simple penny can go a lonnnng way! Hello everyone I'm Amber and I'm here asking for your spare change especially your pennies!! Yes you read that correctly, just a penny (or pennies) can help support our cause. We are taking your pennies and turning ...
$115
raised of $4k goal
3 Years running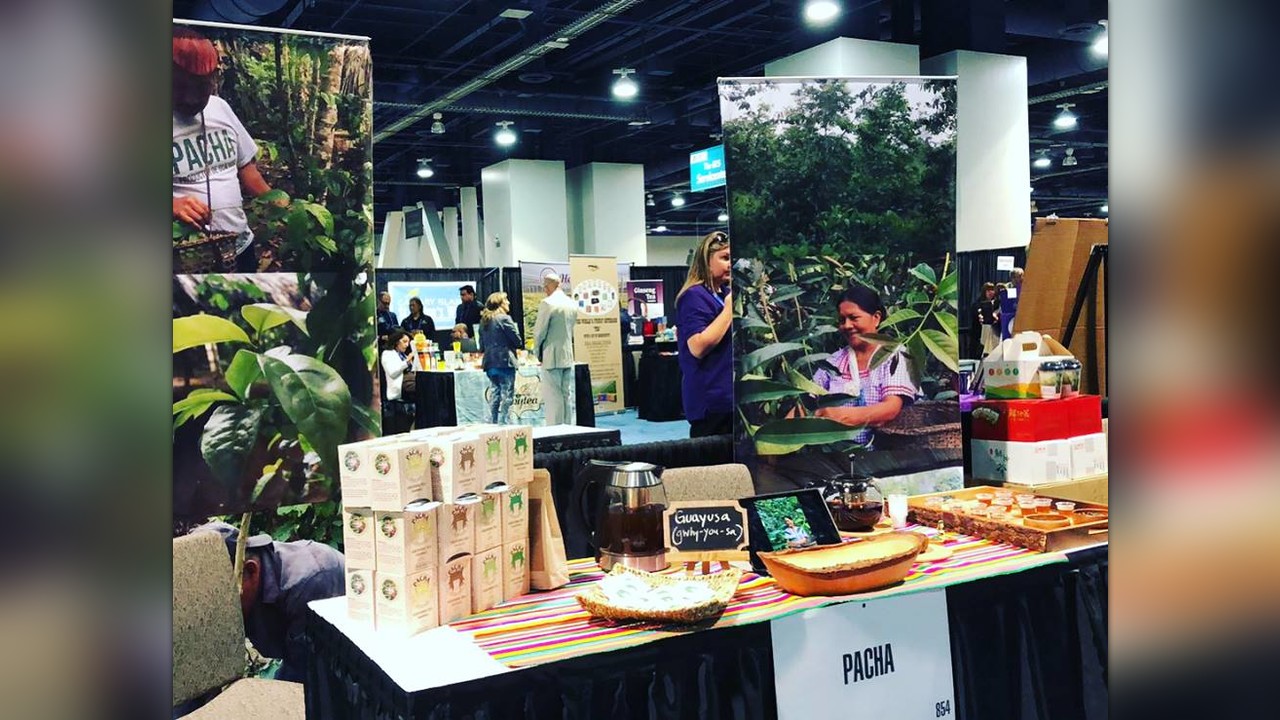 Your support will help Pacha to grow. Our goal is to open a Tea Brewery and move our Factory to Kichwa Community "San Jose" to continue creating economic alternatives for social impact for small farmers through the production of Guayusa.
$280
raised of $21.1k goal
3 Years running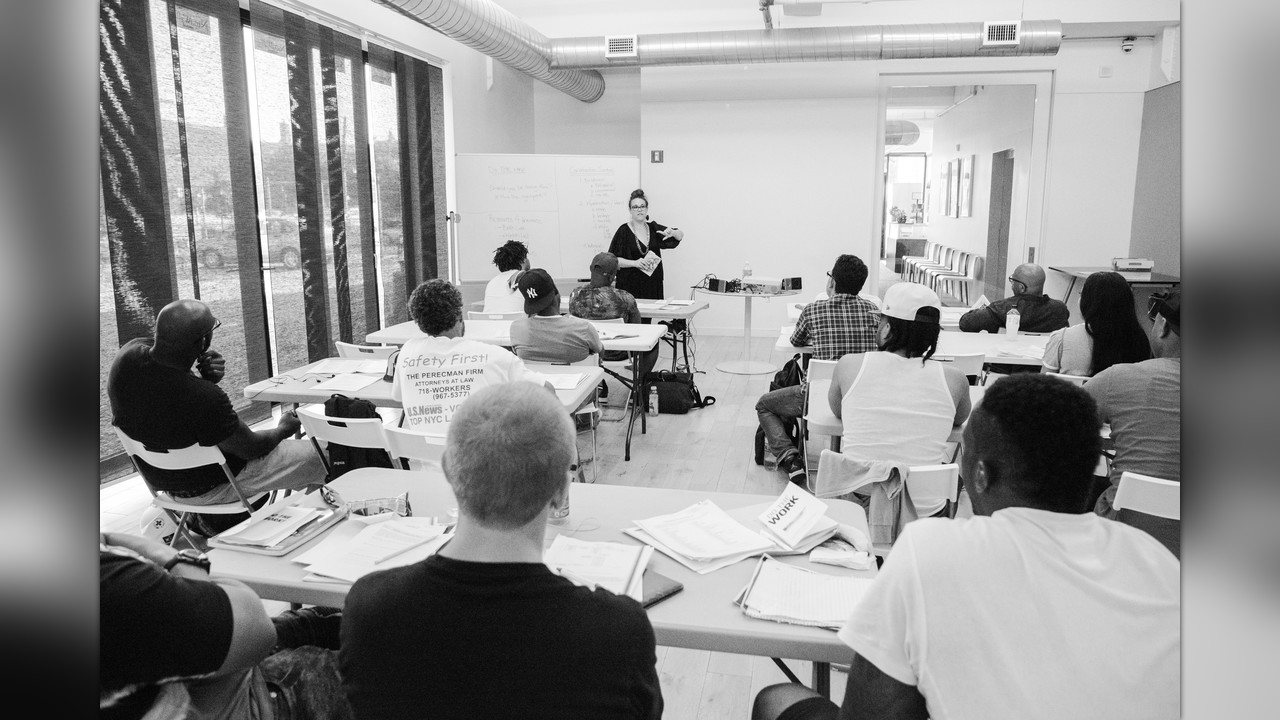 Every day people re-enter the workforce with no direction towards building a better life for themselves and families. We teach skills to not only enter the workforce, but advance. Contribute towards purchasing the tools, equipment and material. Donate now
$455
raised of $51.3k goal
3 Years running
Profile privacy settings
Public profiles are indexed by Google and other search engines.

Show the number of campaigns run, contributions received, total raised, and date the organization started with FundRazr.
Show a chronological feed of contributions, campaigns milestones, etc.
Stats and activity can only be shown when the profile is public.
It might take up to 3 minutes until changes appear for visitors.