Ride to Give & FOCUS Clifford (Darrell) IM Chatt
Finished!
Thank you everybody. Our campaign is now over.
×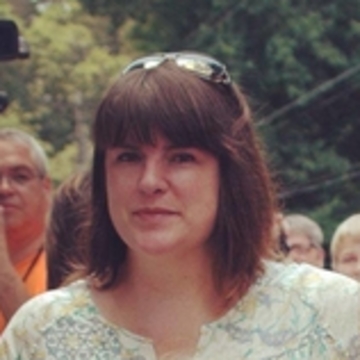 Please support TEAM RIDE to GIVE and FOCUS as I prepare for Ironman Chattanooga in September 2014. I'm raising $5,000 to be split between Team Ride to Give and FOCUS. Ride to Give is a charitable non-profit organization that raises funds for sick children
More ...