*URGENT* PPR Can Take NO NEW PETS Until Resolved!!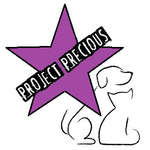 We have just left our vet, and despite making payments to the best of our abilities, our bill is still over $7,000.

PPR doesn't take the 'easy' ones a lot of the time. We take a lot of dogs and cats that other rescues wouldn't even take a second ...