Dave, RTG and Yasenia - Ironman Chattanooga 2014
Finished!
Thank you everybody. Our campaign is now over.
×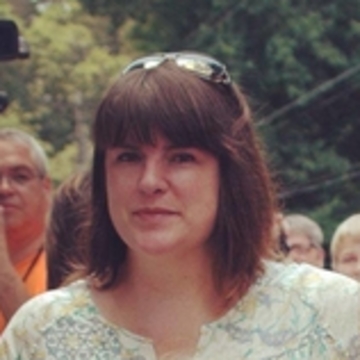 Please support Dave as he competes at Ironman Chattanooga for Yasenia Thomas, a brave, sweet, silly, 6 year old that sets an example of strength and resilience for us all.
More ...