Help us build an exciting new future for the GSAC!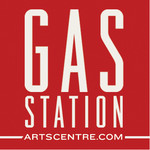 For over 30 years, the Gas Station Arts Centre has been a keystone of the Winnipeg Arts community. But the building no longer adequately serves its public. That's going to change - but we need your help!
Perks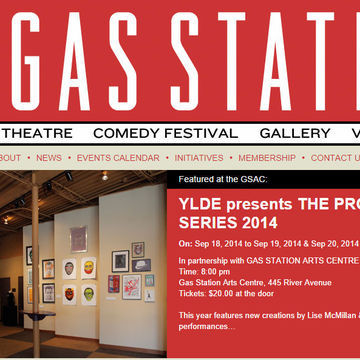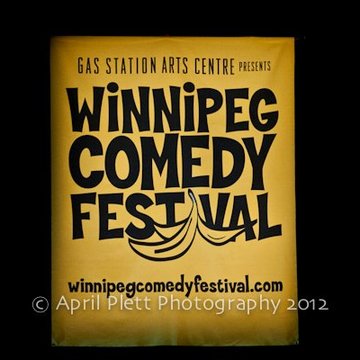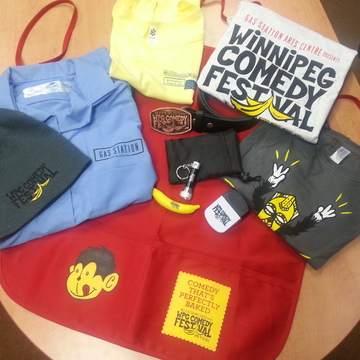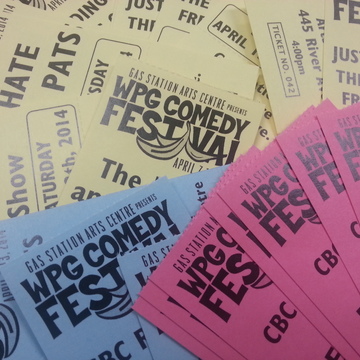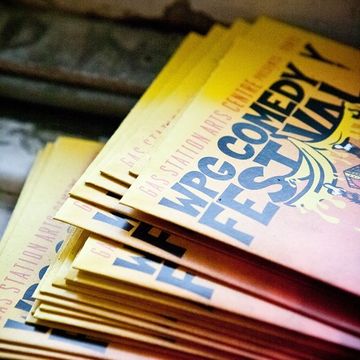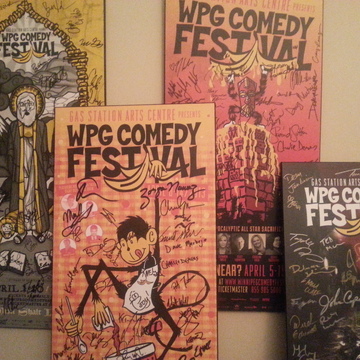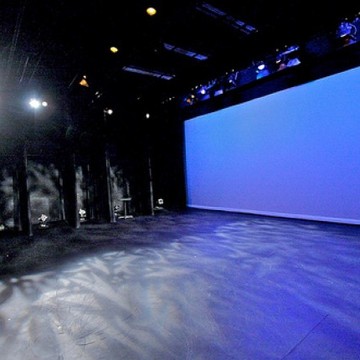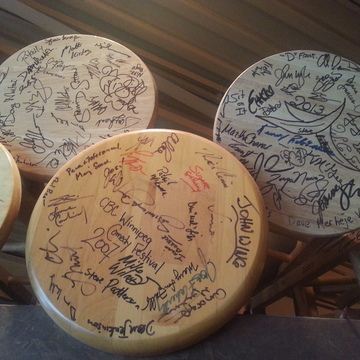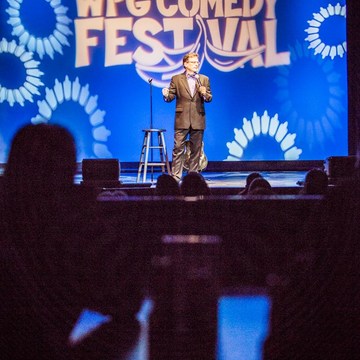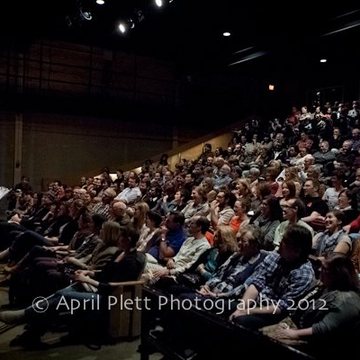 The contributor at this level will get a private comedy show with 200 friends at the GSAC during the 2015 Winnipeg Comedy Festival! This could be a corporate event, or just a really awesome night for you and 200 of your closest friends!
More ...
Less ...
People just like you
People just like you have raised $113,000,000+ for causes they and their friends care about.
Start your own campaign