Ride to Give Ironman Chattanooga September 2014
Finished!
Thank you everybody. Our campaign is now over.
×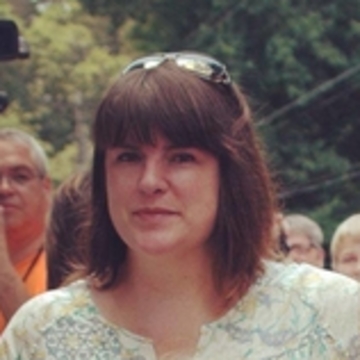 Support TEAM RIDE to GIVE and TEAM BOOM as they compete in Ironman Chattanooga Saturday September 28, 2014. We are trying to raise as much as possible to help as many families as possible!!
More ...