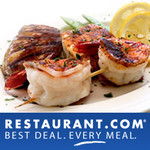 Restaurant.com has already provided $950 in rewards and will reward your contribution too!
More

Contribute $20 or more to this campaign and receive a valuable electronic gift card from Restaurant.com redeemable at over 62,000 restaurants. (US only). Help out your friend and treat yourself to a great meal at half price.
Empowerteen Benefit for the future of Teens/Tweens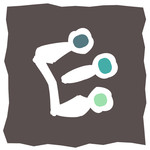 Empowerteen is a program for Teens/Tweens to give them tools they need for mental, emotional, physical and social health. They learn to manage stress, depression, anxiety, focus, how to increase confidence, body image, healthy relationships and community.