2017 Palo Alto Little League Tesla Raffle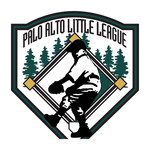 Help Palo Alto Little League build the best experience for our kids, coaches and families! Proceeds from our 2017 Tesla raffle will support our short-term and long-term plans for facilities, training & development, community development and equipment.
People just like you
People just like you have raised $112,000,000+ for causes they and their friends care about.
Start your own campaign