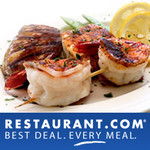 Restaurant.com has already provided $270 in rewards to contributors.
More

Contribute $10 or more to this campaign and receive a matching value electronic gift card from Restaurant.com redeemable at over 22,000 restaurants. (US only). Help out your friend and treat yourself to a great meal at half price.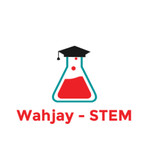 Wahjay- STEM is a 501(c)(3) seeking to expand science, technology, engineering and math as a part of a core curriculum to all primary schools in Liberia at no cost to Liberian families. The proof of concept: Buchanan Demonstration School; cost: 40K.