Educating For Life, Preventing Student Suicides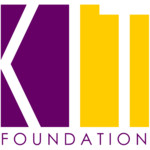 Education should never be so pressurized that suicide would ever be considered an option for a student. Ever. Help us remove this option by providing suicide prevention and awareness programs for students and cooperative learning training for teachers.
People just like you
People just like you have raised $111,000,000+ for causes they and their friends care about.
Start your own campaign