Financia Transporte para Salvar Tortugas Marinas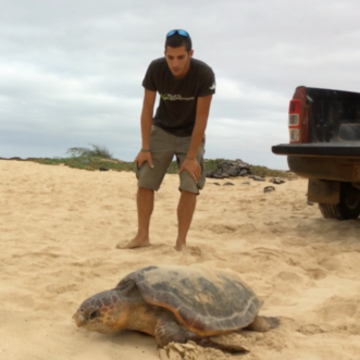 Para Pojeto Biodiversidade, una pick-up significa un transporte fiable para las patrullas, una respuesta rápida frente emergencias y, sobre todo, más tortugas salvadas. Pon tu granito de arena realizando tu donación para conseguir una pick-up para 2017!
People just like you
People just like you have raised $112,000,000+ for causes they and their friends care about.
Start your own campaign