Thanet's Families in Need Community Support Service
Organization
thanet district,

KEN, United Kingdom
Website
1
campaign
34
contributions received
£766
raised
Member since March 2017
Delete media item?
Delete this item from the media gallery? It will also be deleted from any related story update.
Set as ?
The campaign video will appear in social media and email.
The campaign cover picture will appear in social media and email.
The will appear at the top of your campaign page and in social media and email.
Delete update
Delete this story update?
Any pictures or videos will remain in the campaign's media gallery.
Post your like
Post your like on Facebook.
I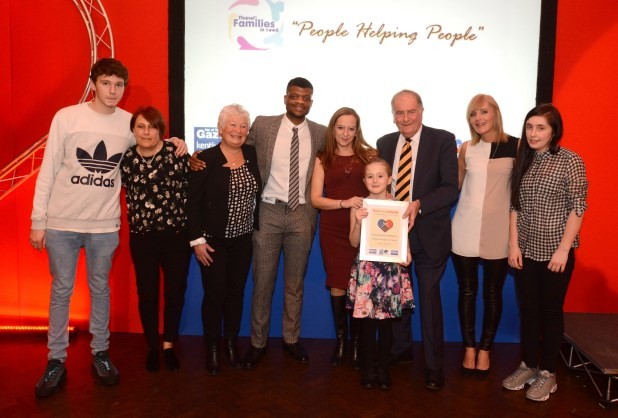 Our Mission
Thanet's Families In Need Community Support Service and Food Bank is a Non Profit Constituted Community Organisation.
We offer help in crisis to people and families all over Thanet.
We at Thanet's Families in need are here to offer free advice and support to anyone in Thanet with housing problems, benefits, employment, support before/during/after diagnosis, for the disabled, less able and for carers, young parents, single parents, new in Thanet, no food and hungry - we do emergency food parcels for those in Thanet, gaps in payment, domestic issues, care leavers, people in help with understanding your rights, help and support in confidential matters and many unforeseen circumstances that people of Thanet, Kent can turn to us for help for. We offer goal assessments for those facing more than one issue, we use a stepping stone to tackle each problem one by one. This can be a short term or long term support, whatever the situation we will do our best to meet your needs where possible. We provide rough sleeper outreach for the homeless with supplies available during both outreach and our soup kitchen's held 4 days a week now. One thing we at Thanet's Families in need is hugely proud of is the strength given to us through the support in the community which in turn has made us grow as an organisation and be able to give so much back to the community in many other ways.
Our team are here to help you in your time of crisis and hardship.
At Thanet's Families In Need, our concern is real situations of hardship and crisis in Thanet and offering FREE help, support and understanding in any given situation for anyone in need of that support in Thanet.
Single, couples or families in crisis in Thanet young or old.. ALL considered.
We have no set criteria here at Thanet's Families in Need with each case taken on by its own individual circumstance.
We take referrals from agencies and service providers from all over Thanet and East Kent where ever we can help and more importantly have many links for which we can sign post service users on to should they wish for specialist services.
We not only offer you free support in physical hardship, but we also offer options for your mental and emotional issues.
No matter what the situation is, we are here to help and give you will tools and tips to start you on the road to a better happier way of life wherever possible. Non funded - Totally relying on fundraising efforts and donations made by Palpal Voluntary led and run by the community for the community, fighting poverty and deprivation in Thanet Running 7 days a week since April 2013. Founded July 2012 Constituted formation with mission statement.
Join our team, check out other teams raising funds for us or why not make your own team and campaign off our platform, raising funds for the organisation; www.fundrazr.com/11HnF4?ref=sh_619O70
View our website at www.thanetfamiliesinneed.co.uk 
Organization activity
Nothing to show yet.
Organization campaigns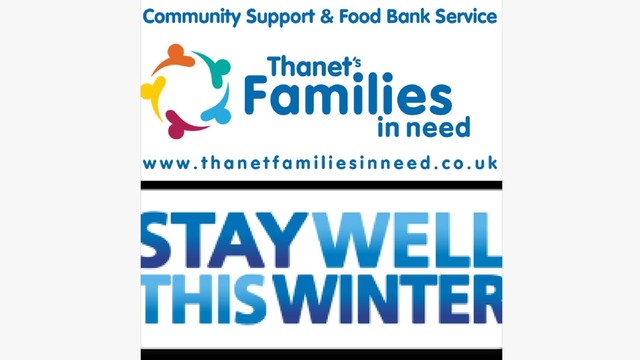 This summer we have been busier than ever with our services at a time normally not so demanding where donations have been needed more than we've ever seen even in the demanding colder months, in turn making us see we have a huge task for the winter ahead.
£766
raised of £2.5k goal
4 Years running
Profile privacy settings
Public profiles are indexed by Google and other search engines.

Show the number of campaigns run, contributions received, total raised, and date the organization started with FundRazr.
Show a chronological feed of contributions, campaigns milestones, etc.
Stats and activity can only be shown when the profile is public.
It might take up to 3 minutes until changes appear for visitors.