St Francis Farm Animal Sanctuary
Verified organization
carlisle,

SC, United States
Website
314
campaigns
5375
contributions received
$165,493
raised
Member since December 2017
Delete media item?
Delete this item from the media gallery? It will also be deleted from any related story update.
Set as ?
The campaign video will appear in social media and email.
The campaign cover picture will appear in social media and email.
The will appear at the top of your campaign page and in social media and email.
Delete update
Delete this story update?
Any pictures or videos will remain in the campaign's media gallery.
Post your like
Post your like on Facebook.
Established by Last Chance Animal Rescue Founder Whitney Knowlton in 2013, St. Francis Farm is a companion animal sanctuary situated on 50 acres in Carlisle, SC. This farm is home to approximately 100 dogs and 200 cats on any given day. Annually this location serves to harbor thousands of animals as they embark on their journey to find their new furever family. 

Additionally there are many circum stances that may call on us to provide a permanent safe haven when a traditional home isn't a fit for an animal; whether the reason is medical or behavioral, we believe that every animal has a right to their life. St. Francis Farm enables us to keep our lifelong commitment to those that we have rescued by having a place that they can always call home. There are so many animals that just can't thrive in a typical "family style home" which is why a place like St. Francis Farm is so important. These are great animals!! They just require an environment that can cater to their complex behavioral challenges and ongoing medical needs. 

Our goal is to address these challenges and provide an alternative situation that meets their individual needs including training and socialization as well as full access to ongoing medical care. Our hearts bleed for the senior animals that have found themselves homeless in their golden years, many afflicted with medical problems that make them harder to place. St. Francis Farm is a comforting "home environment" with wrap around porches and big shady tree's that welcome these old friends and provide the ongoing care that they require until their time comes.

The demand for a facility like St. Francis Farm is ever growing and the possibilities are endless. We envision a sanctuary for both people and animals to connect with nature. To achieve our goals for expansion, and to provide the level of care these animals deserve, we are seeking individuals and organizations who believe in our mission to underwrite the associated costs. 

Organization activity
Nothing to show yet.
Organization campaigns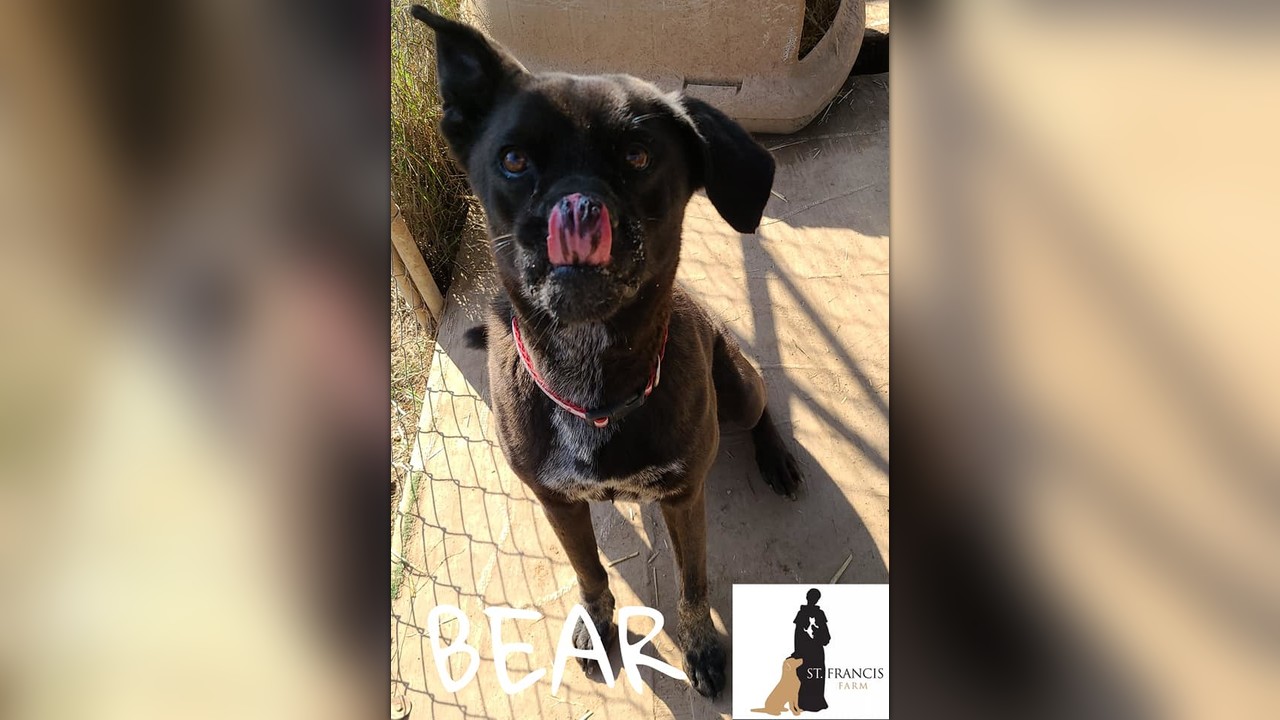 Bear has an unforgettable smile, and many of you probably recall seeing his face. When he arrived at our parent rescue (LCAR) in NY after being saved from death row in a Georgia shelter, he was an immediate "hit!" Everyone who met him fell in love, and...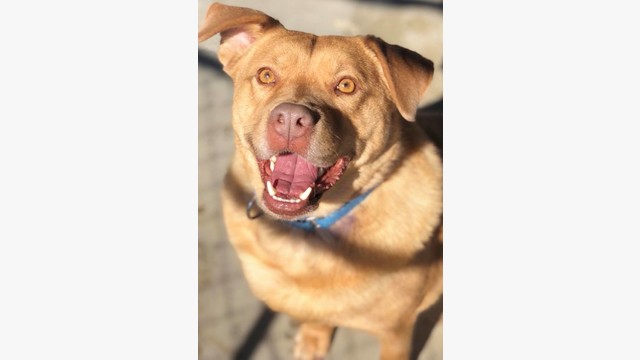 Bruno was rescued from Columbia SC and came back to us after the owners had issues with him. They had him professionally trained but didn't reinforce the training. Without reinforcing the training, Bruno started to become aggressive. He was then put in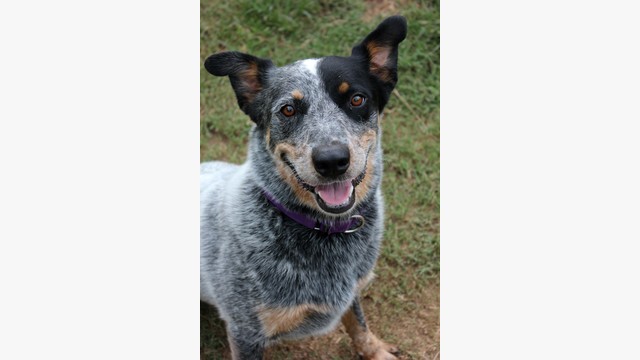 Patch has a long road that has led him to call the farm his forever home. He is a Blue Heeler, a herding dog, that likes to have a job! Patch's first family had children, and he hadn't been trained at all, so he started herding the kids. He never hurt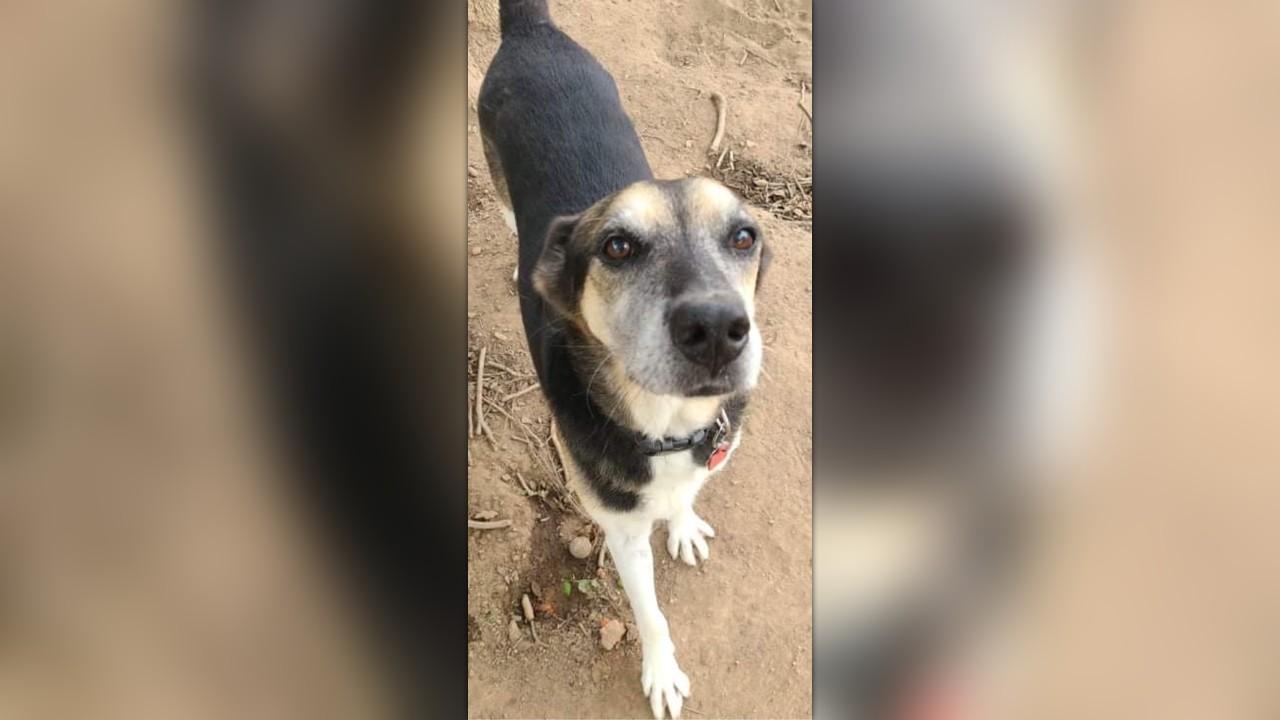 Wall-E entered our program several years ago. He did find a family but unfortunately after a few years they returned him to us. We will keep Wall-E with us on the farm and give him a home he has always been wanting.
$150
raised so far
72 Days running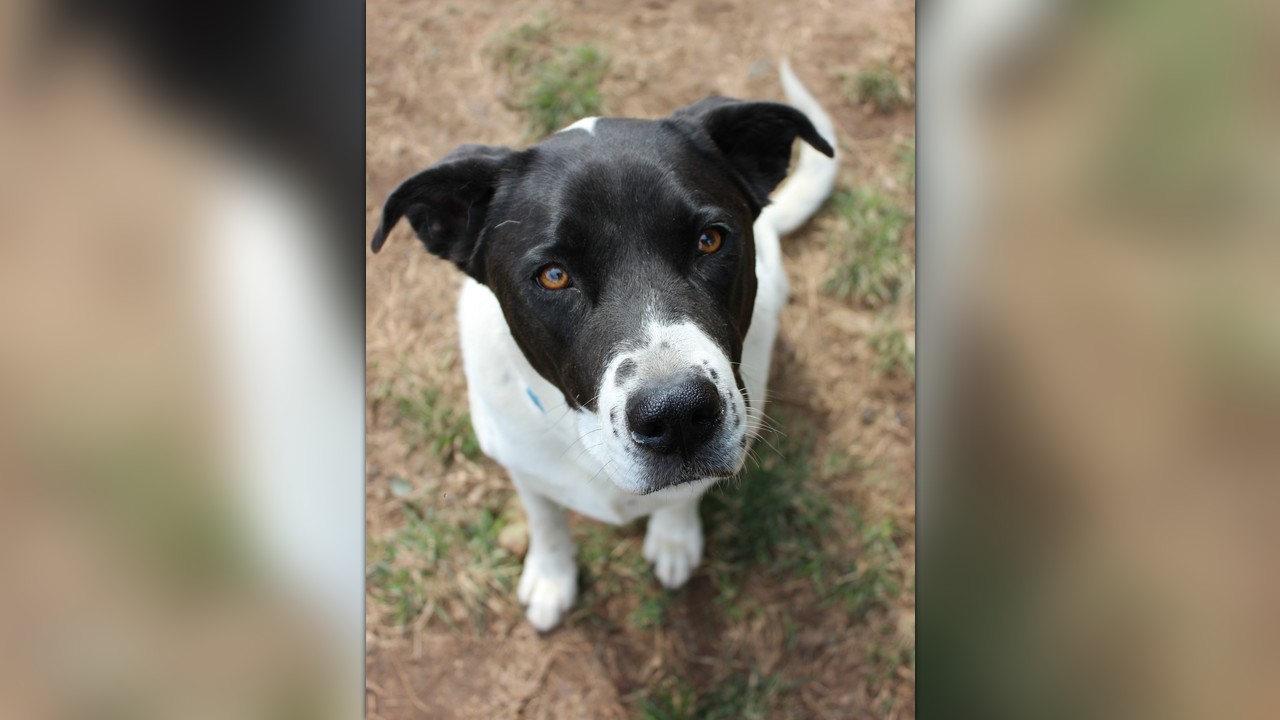 Zoey entered our parent rescue's adoption program (LCAR) when she was just a puppy. Believe it or not, her mother was a pure bred Huskey! She was adopted by a family, and after a year of living with them she started showing aggressive behavior towards
$1,005
raised so far
3 Years running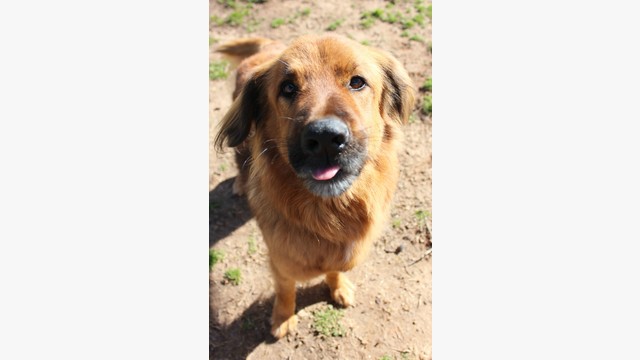 Buck landed in a kill shelter, and we just couldn't resist that handsome smile of his! How such a sweet, gentle dog ended up in the shelter, we will never know. All we know is that he LOVES the farm life, and even more he loves his best friend Beck!
Profile privacy settings
Public profiles are indexed by Google and other search engines.

Show the number of campaigns run, contributions received, total raised, and date the organization started with FundRazr.
Show a chronological feed of contributions, campaigns milestones, etc.
Stats and activity can only be shown when the profile is public.
It might take up to 3 minutes until changes appear for visitors.