Pointer-Freunde / Pointer-Friends e.V.
Organization
henstedt-ulzburg,

SH, Germany
Website
13
campaigns
137
contributions received
€8,562
raised
Member since April 2018
Delete media item?
Delete this item from the media gallery? It will also be deleted from any related story update.
Set as ?
The campaign video will appear in social media and email.
The campaign cover picture will appear in social media and email.
The will appear at the top of your campaign page and in social media and email.
Delete update
Delete this story update?
Any pictures or videos will remain in the campaign's media gallery.
Post your like
Post your like on Facebook.
Organization activity
Nothing to show yet.
Organization campaigns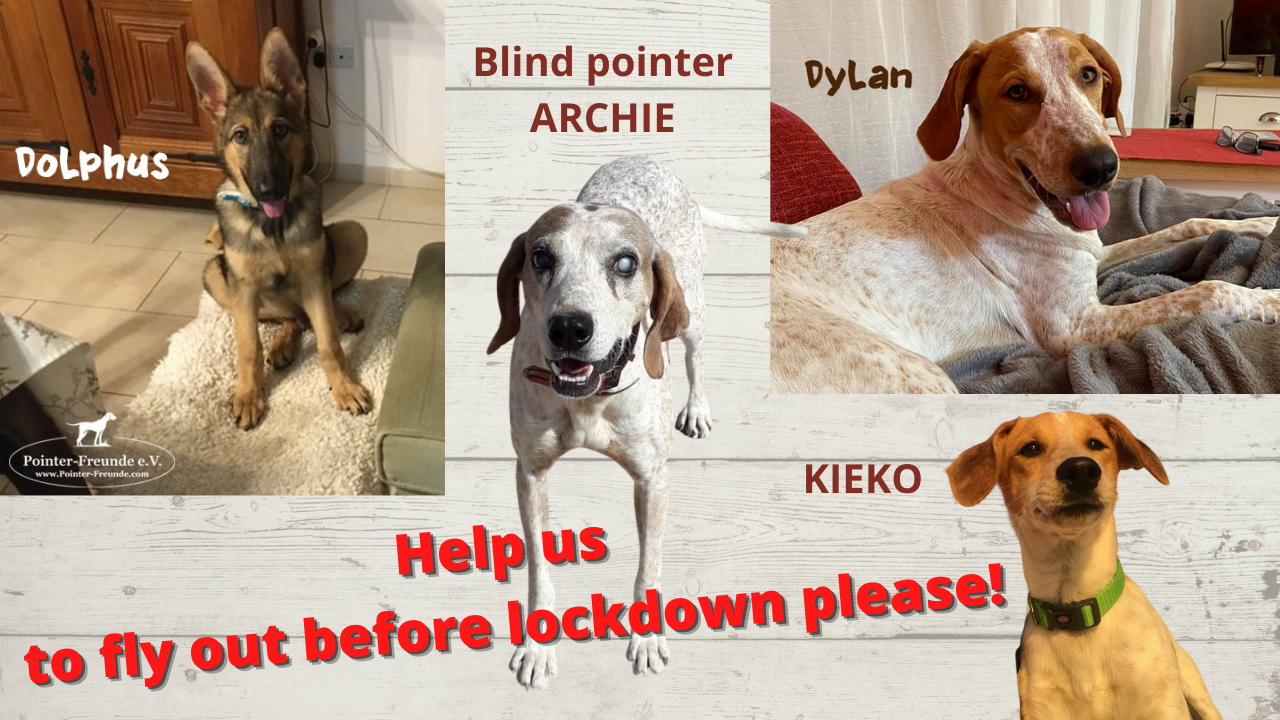 Very hard times for all animal welfare organizations. Flights are being cancelled and the few being operated are very expensive. Four of our dogs want to travel so badly! Please help blind Archie and his friends Dylan, Kieko and Dolphus to do so! ♥
€160
raised of €950 goal
48 Weeks running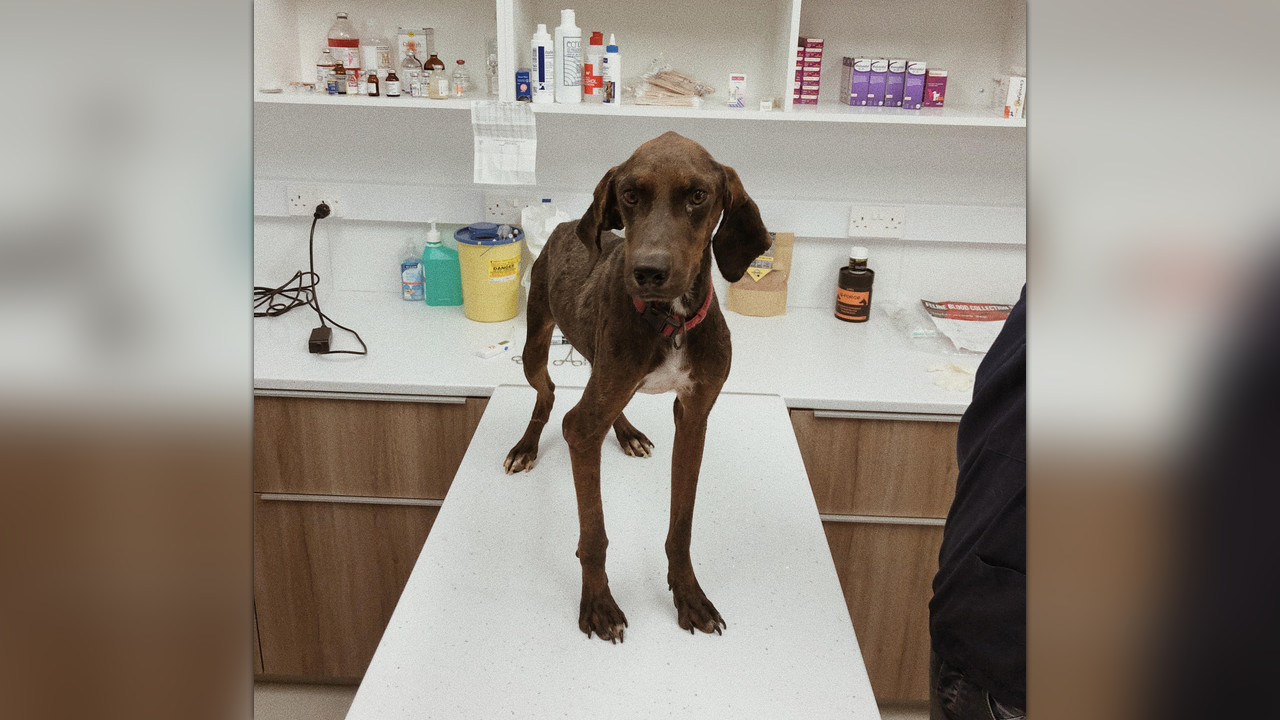 Mr. Kafes under high risk! / Mr. Kafes in großer Gefahr! He was abandoned with two other hunting dogs in front of our Rescue Center and now he is very, very poorly, because he got thinner and thinner and we rushed him to the vet, ...
€265
raised of €595 goal
Finished November 16, 2020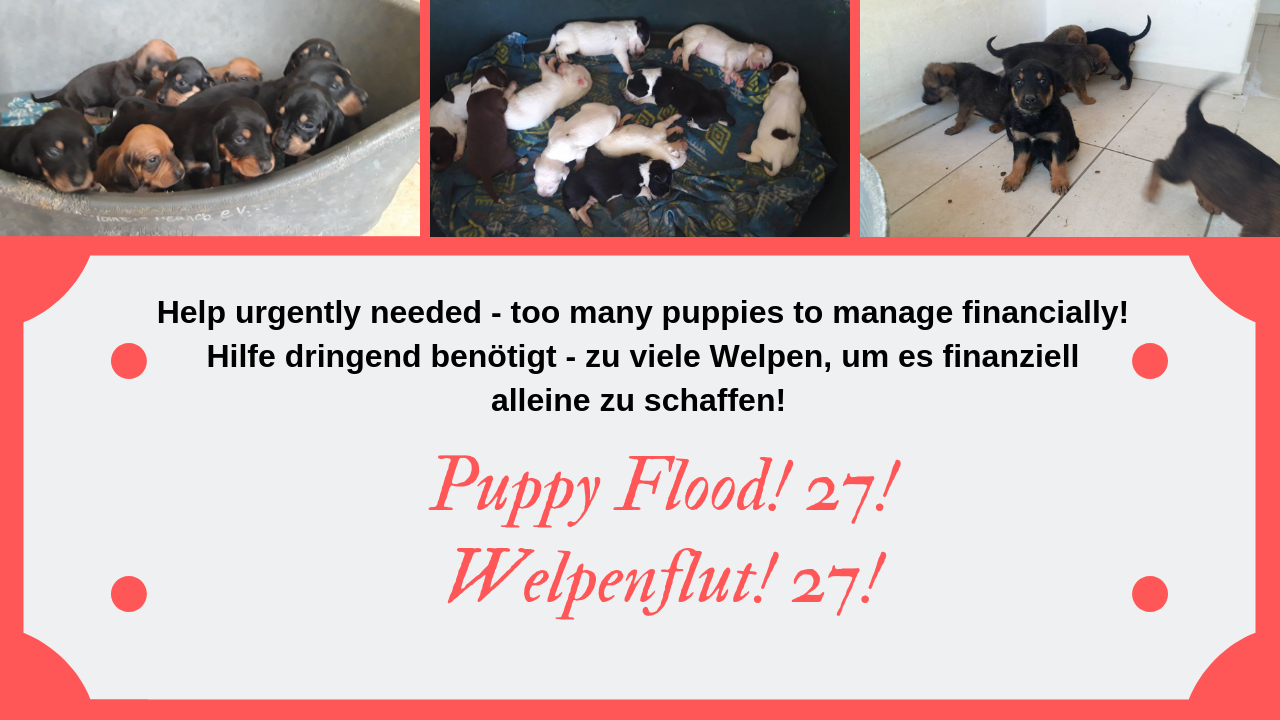 URGENT HELP NEEDED WITH THEIR COSTS! :-( Please donate if you can to help the puppies... ♦ RAINING PUPPIES again ♦ ♦ Es regnet wieder WELPEN ♦ (Deutsch weiter unten) At the moment we have 27 puppies under our wings. 2 pregnant mummies gave birth, ...
€90
raised of €1.4k goal
Finished November 16, 2020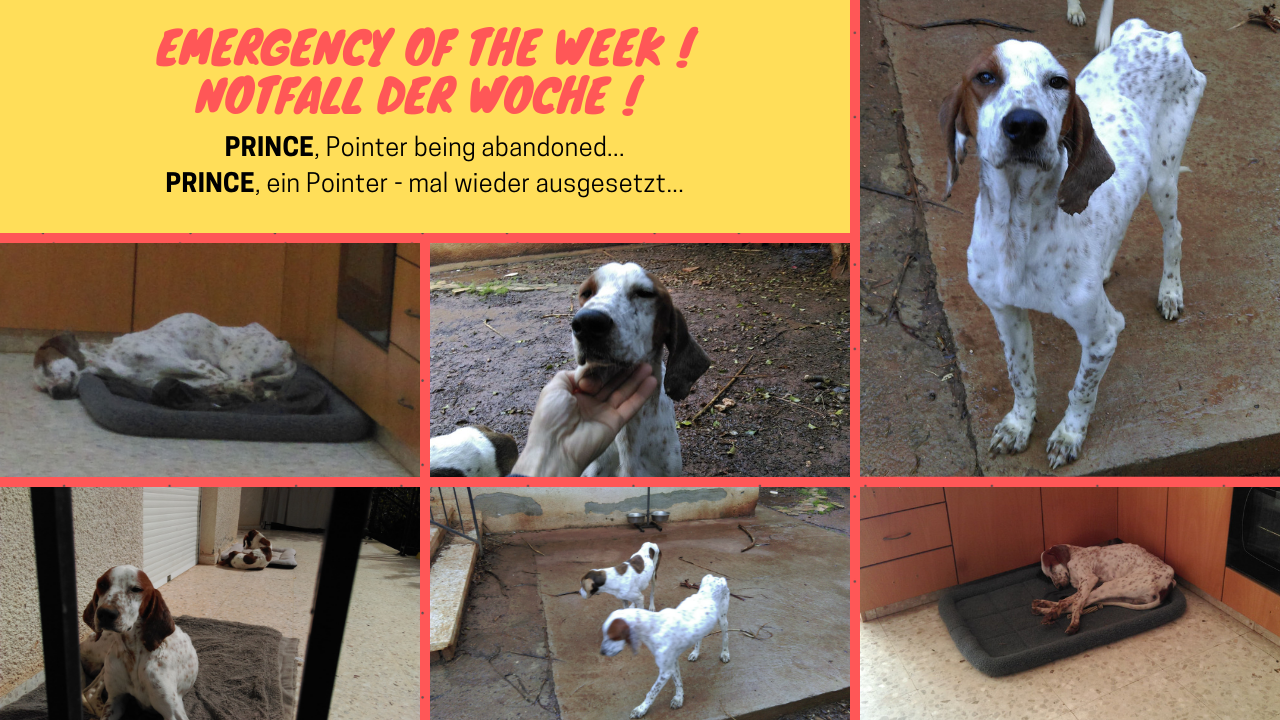 EMERGENCY OF THE WEEK / NOTFALL DER WOCHE! Prince was most probably abandoned in the hunting season and he walked into the front yard of our colleague in Cyprus. He was absolutely starving, thin and just tired. But he knew where to go to be...
€230
raised of €230 goal
Finished May 26, 2019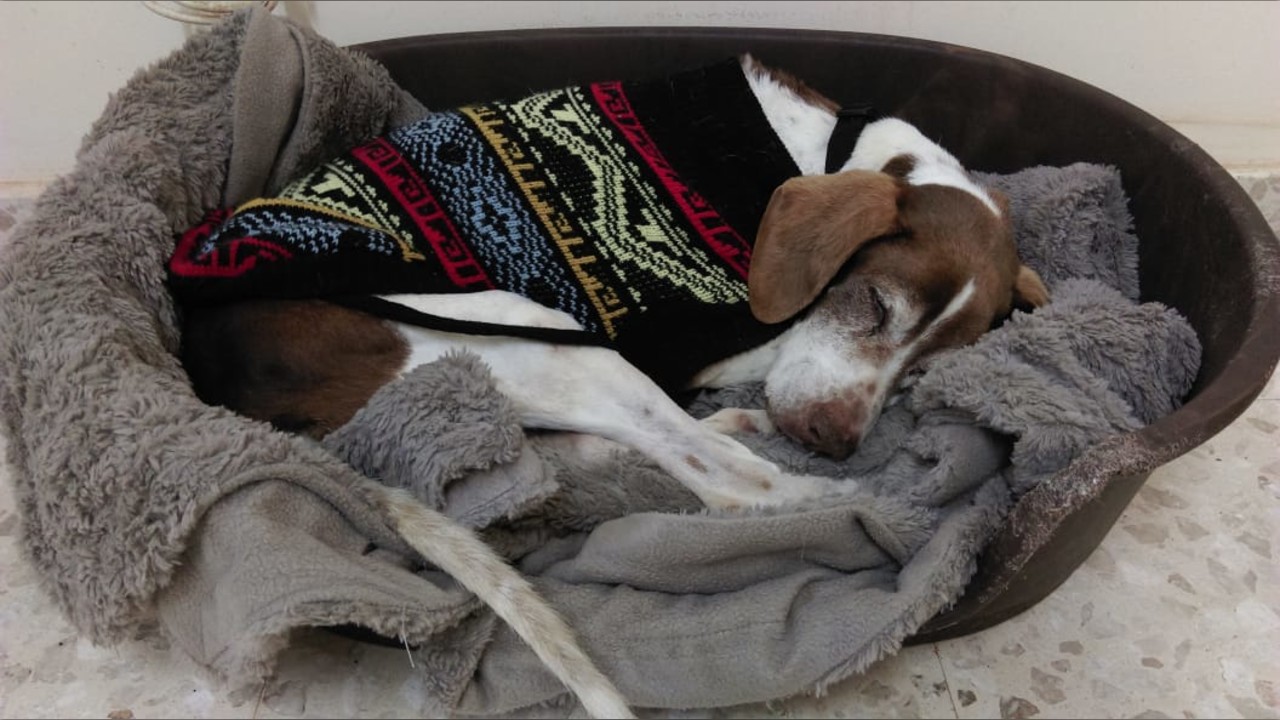 Old Nanny ZARAH needs her wings Amazing news: Our Old Nanny ZARAH, who has been thrown away like garbage in the hunting season on Cyprus, and who is recovering at our colleagues' house, who is cooking for her and just flodding her with love, has the ...
€387
raised of €420 goal
Finished May 26, 2019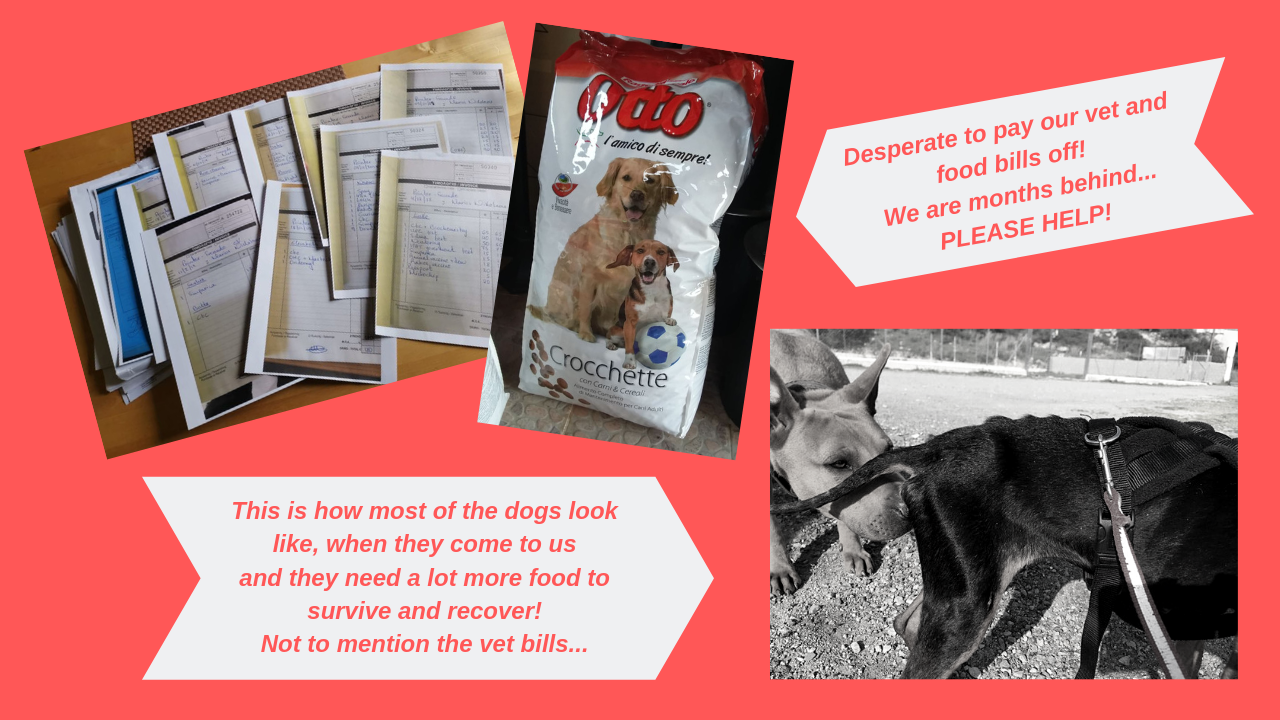 Our charity has currently more than 130 dogs under its wings and the vet/food bills are increasing because of the emergencies and new dogs. Unser Verein hat derzeit über 130 Hunde unter seinem Schutz. Die Kosten explodieren wegen der vielen Notfälle.
€775
raised of €1.6k goal
Finished November 16, 2020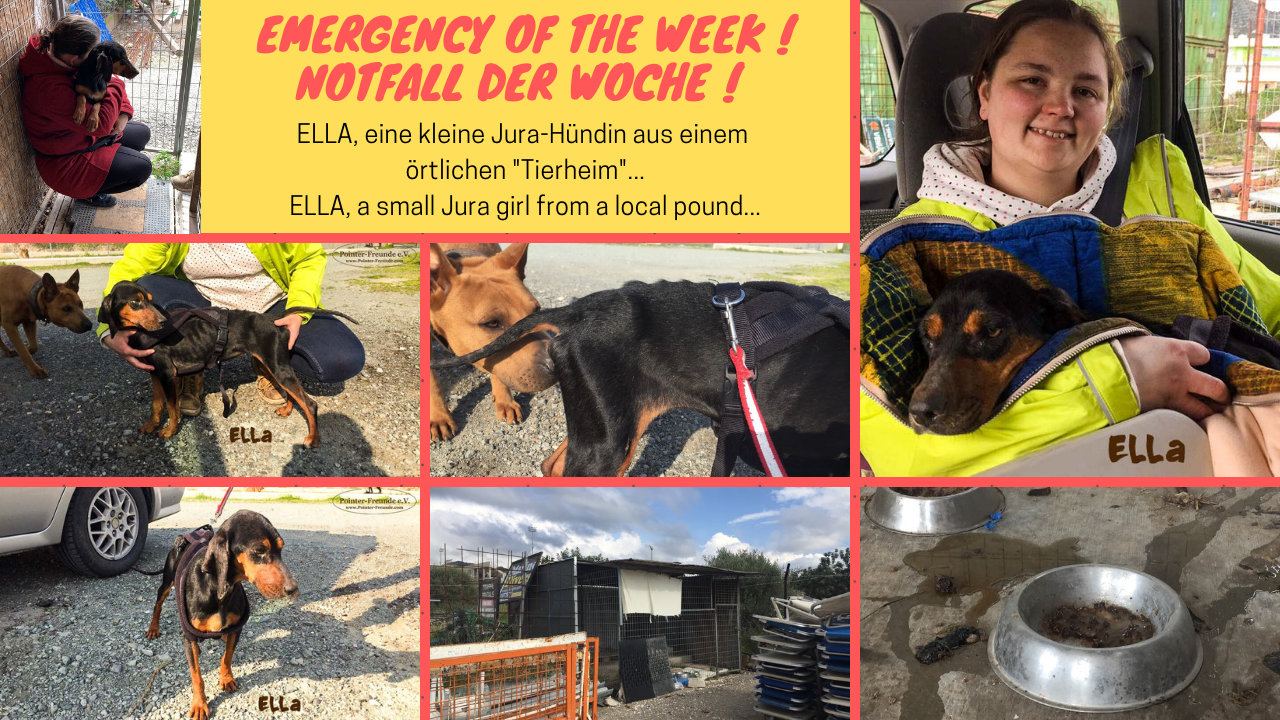 Little ELLA - from a local pound Kleine ELLA - vom örtlichen Tierheim Wir fanden ELLA durch Zufall in einer "örtlichen Verwahrungsstelle" - auch Tierheim genannt. Sie war alleine in dem Zwinger, das Wasser im Eimer schon grün und das Futter verdient ...
€190
raised of €320 goal
Finished May 26, 2019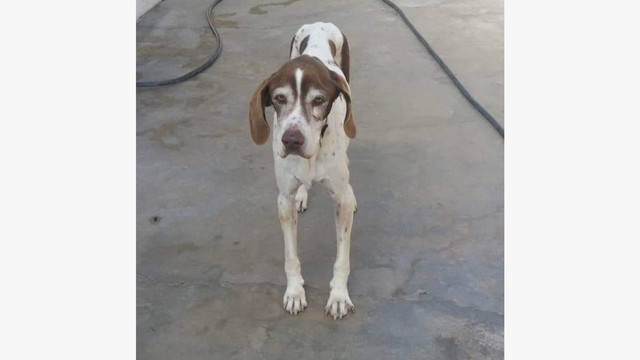 This old Pointer-lady was most probably thrown out in the hunting season, as she is no longer good for hunting purposes. She is in a very poorly state at the moment. We need help with her vet costs please... (Deutsch weiter unten)
€75
raised of €380 goal
Finished May 26, 2019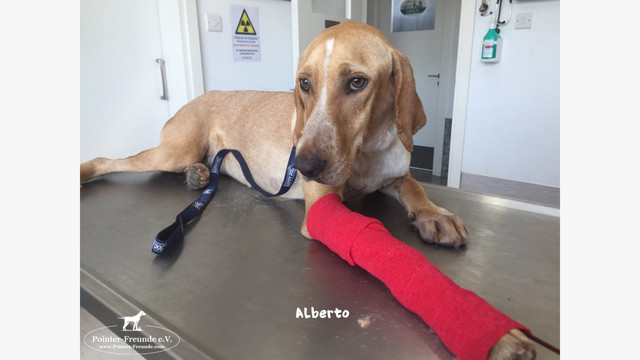 Alberto is a fighter. We took him over from another charity & he was fine. A few weeks ago he suddenly got very bad within hours. Leishmania was diagnosed & he was fighting for his life - and he managed. His vet bill is huge - we really need help with it!
€165
raised of €700 goal
Finished May 26, 2019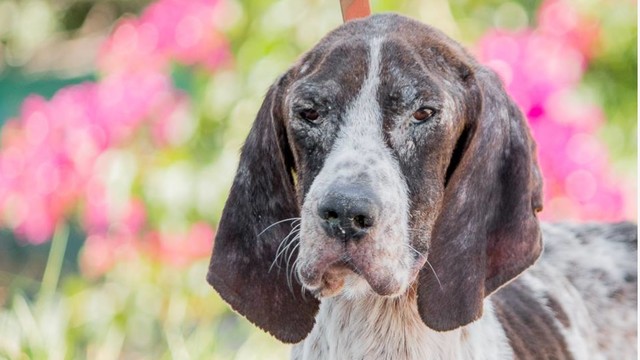 LUKE is one of the dogs from Lefkara Hell Pound. He is in a devastating state and we need financial help to cover his vet bills please. He has leishmania, ehrlichia, anemia, kidney failure and needed a blood transfusion already.
€930
raised of €850 goal
Finished September 30, 2018
Profile privacy settings
Public profiles are indexed by Google and other search engines.

Show the number of campaigns run, contributions received, total raised, and date the organization started with FundRazr.
Show a chronological feed of contributions, campaigns milestones, etc.
Stats and activity can only be shown when the profile is public.
It might take up to 3 minutes until changes appear for visitors.