Delete media item?
Delete this item from the media gallery? It will also be deleted from any related story update.
Set as ?
The campaign video will appear in social media and email.
The campaign cover picture will appear in social media and email.
The will appear at the top of your campaign page and in social media and email.
Delete update
Delete this story update?
Any pictures or videos will remain in the campaign's media gallery.
Post your like
Post your like on Facebook.
The social space OIKOPOLIS was created as an initiative of the Ecological Movement of Thessaloniki. OIKOPOLIS objectives are:
the dissemination and application of green ideas and values and alternative solutions through organizing events, lectures, discussions, seminars, workshops and other activities on issues of ecological, political, social and cultural content
the practical solidarity to individuals and social groups in need, as well as the realization of raising-awareness actions on issues of discrimination, racism, violence, etc, but also support actions for those who suffer from them.
Find more at:
https://www.facebook.com/oikopolis.social.center
https://oikopolissocialcenter.blogspot.com
Oikopolis's activity
Nothing to show yet.
Oikopolis's campaigns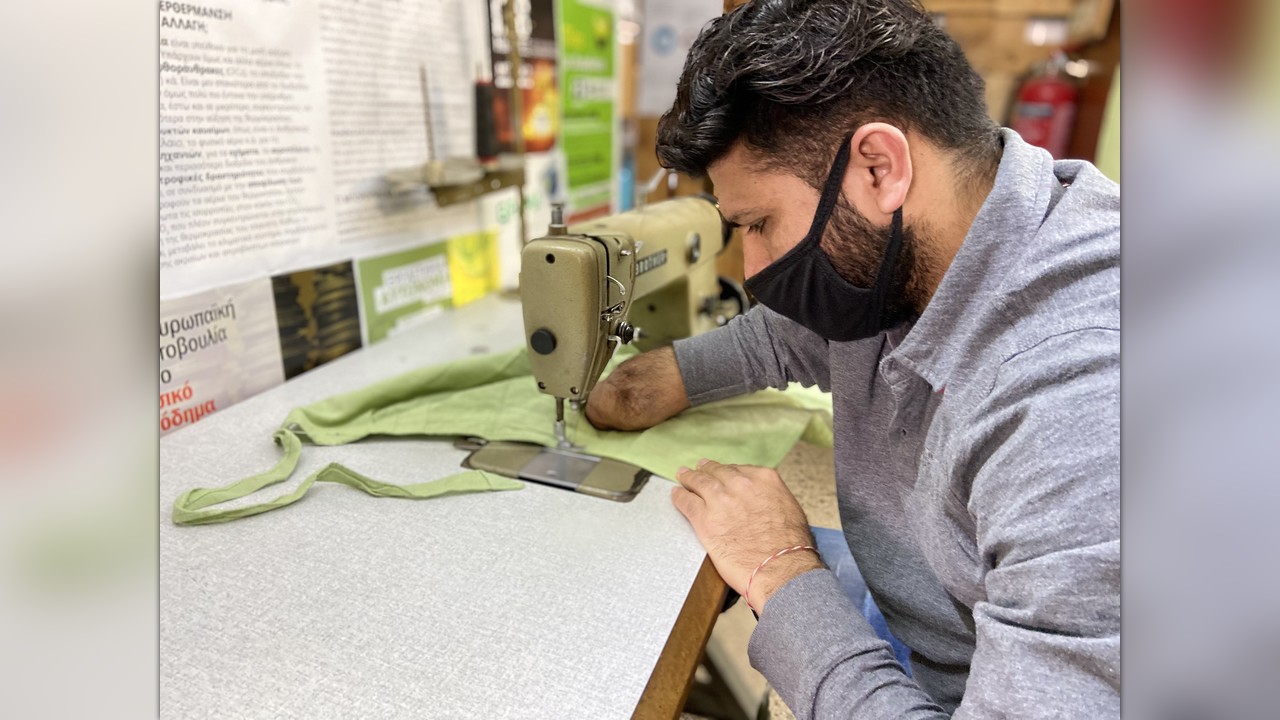 Κhuram has lived the last 10 years without the right arm since he was 16. We want to help him get a new arm so that he can be fully functional and sufficient again. Able to look after himself, able to work and be independent, able to enjoy life again.
€9,478
raised of €13k goal
Finished July 14, 2021
Start a campaign like this
Profile privacy settings
Public profiles are indexed by Google and other search engines.

Show the number of campaigns run, contributions received, total raised, and date the organization started with FundRazr.
Show a chronological feed of contributions, campaigns milestones, etc.
Stats and activity can only be shown when the profile is public.
It might take up to 3 minutes until changes appear for visitors.