Nazareth House Apostolate/Grace Church
Organization
taylorsville, ky 40071 ,

KY, United States
Website
11
campaigns
94
contributions received
$8,878
raised
Member since April 2011
Delete media item?
Delete this item from the media gallery? It will also be deleted from any related story update.
Set as ?
The campaign video will appear in social media and email.
The campaign cover picture will appear in social media and email.
The will appear at the top of your campaign page and in social media and email.
Delete update
Delete this story update?
Any pictures or videos will remain in the campaign's media gallery.
Post your like
Post your like on Facebook.
Organization activity
Nothing to show yet.
Organization campaigns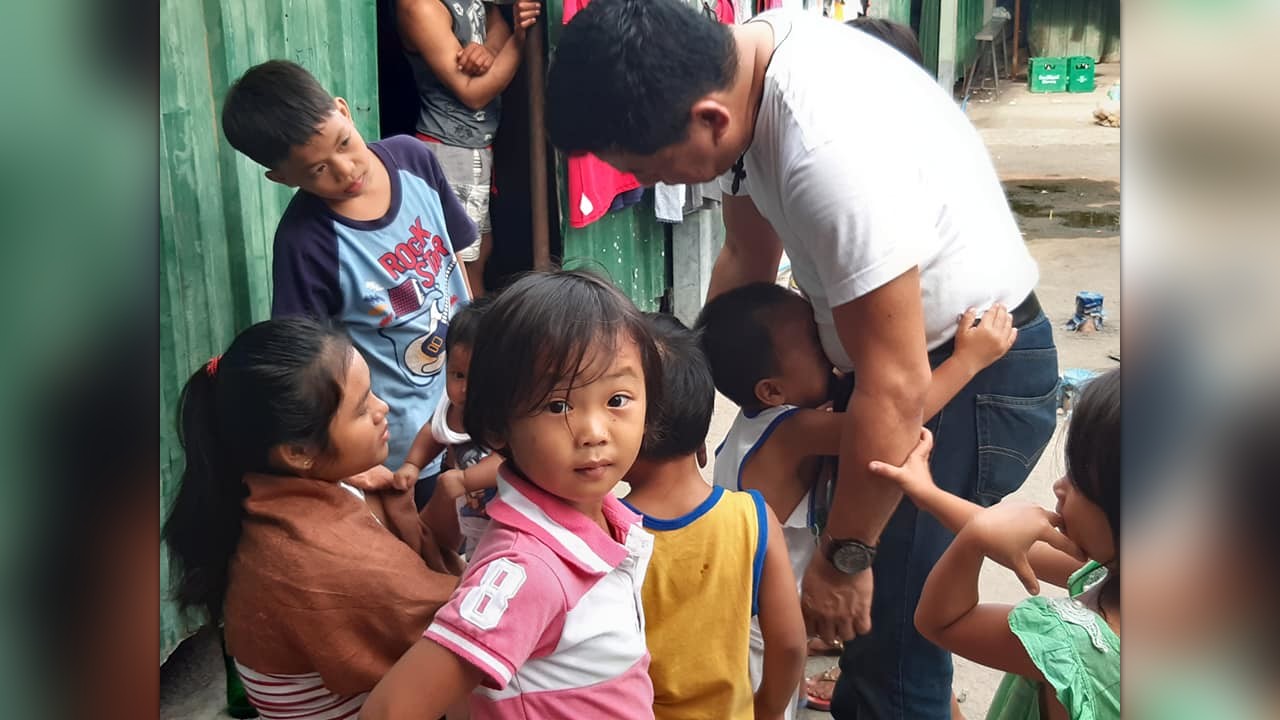 Please help St Stephens Mission in Philippines with school supplies, books and needs for the children.
$100
raised of $2.5k goal
91 Weeks running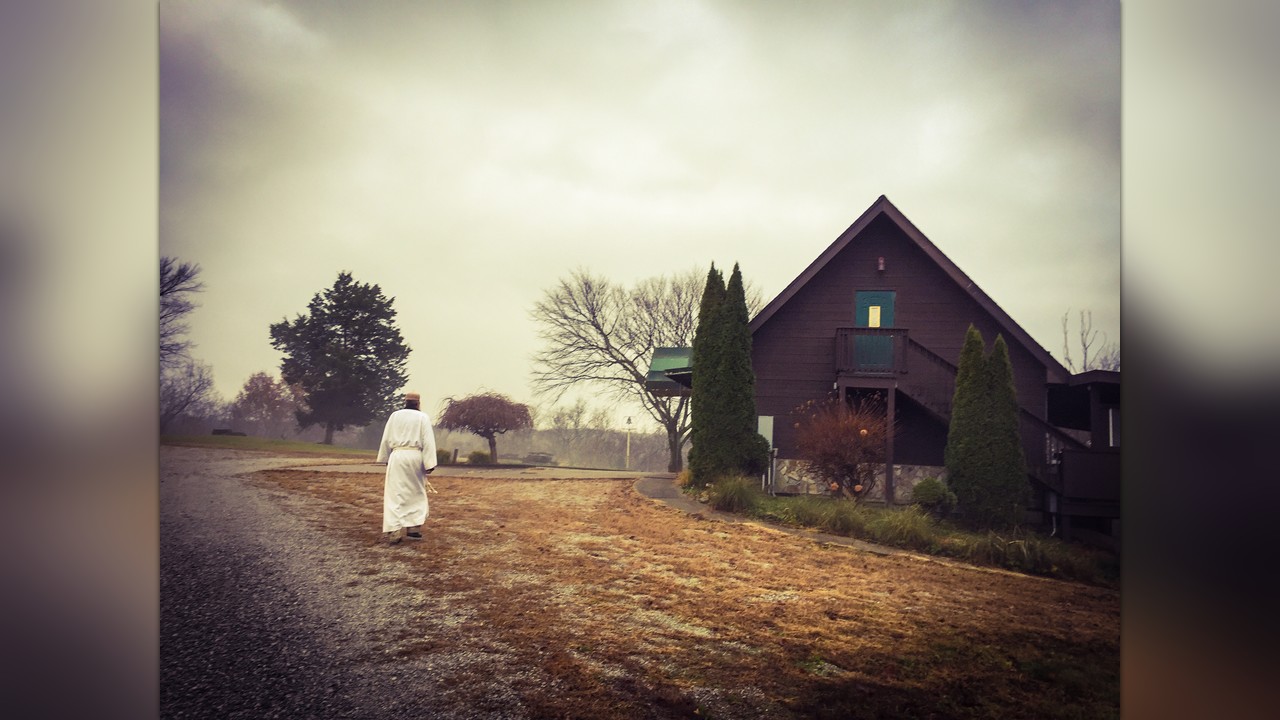 In your mercy, please pray for us and if you are able please give from the heart to assist us financially in this shared journey to reach our goal to better serve others.
$1,350
raised of $20k goal
2 Years running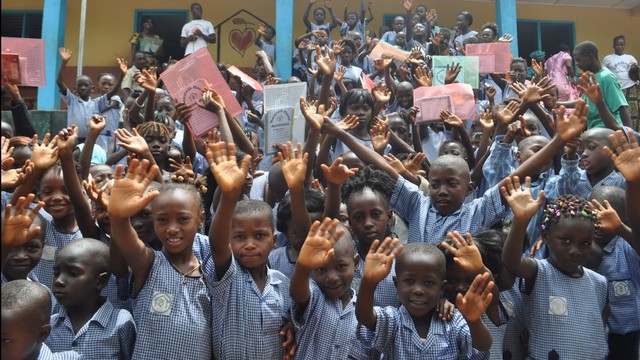 We need your help! Nazareth House Apostolate's School in Kabala has just reopened after the Ebola Outbreak kept our doors closed for a year. There is much to be done to continue to provide our 300 students with the quality education they deserve.
$335
raised of $10k goal
5 Years running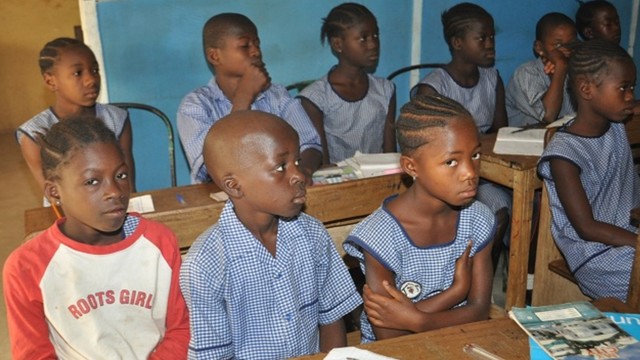 In Kabala, Sierra Leone, we are preparing to reopen the NHA School after a hiatus because of ebola. Annually we provide a set of 2 uniforms per student. For many, this is all they have to wear. We need your help! $25 provides 2 uniforms per student.
$345
raised of $6.8k goal
6 Years running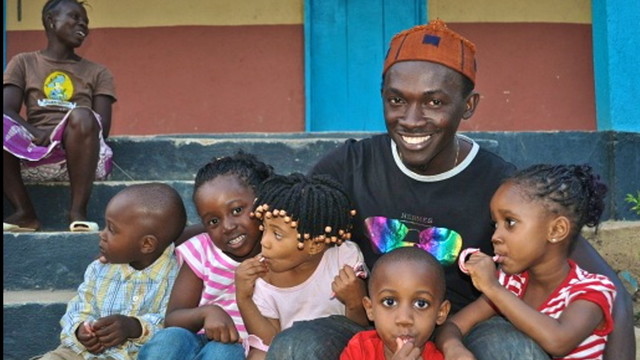 Nazareth House Apostolate is in the middle of a huge undertaking -trying to get hospital beds and medical supplies to the Kabala Hospital in an effort to prevent, treat and prepare during the Ebola Outbreak in West Africa. ...
$2,150
raised so far
6 Years running
On June 30 at the cardiologist office we received the news that Lucy needs heart surgery.  Seeing that she receives this procedure is foremost in our hearts!  We will not let lack of funding prohibit this ...
$1,800
raised of $25k goal
Finished October 27, 2014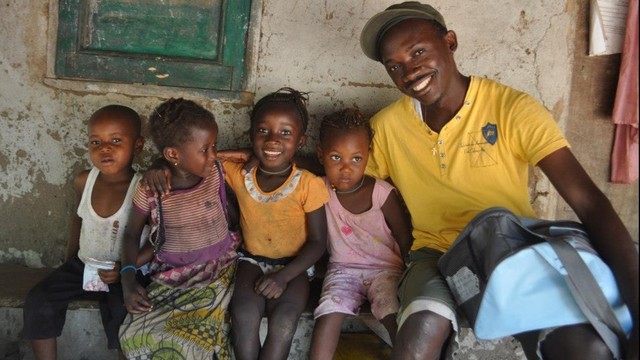 Tis the Season to Give. Nazareth House Apostolate is working to raise $3,750 to provide the remaining students at our school with uniforms. Our NHA School in Kabala, ...
$778
raised of $3.8k goal
Finished July 1, 2014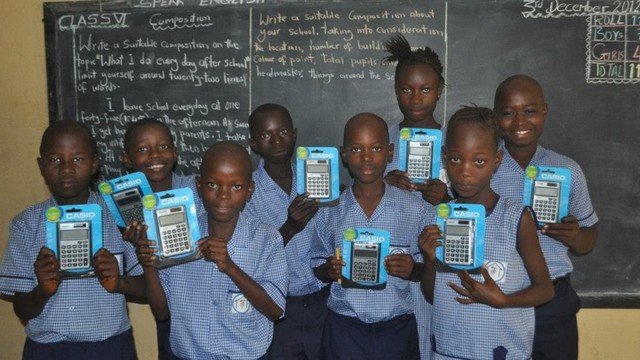 In a few short weeks, a new academic year begins at the Nazareth House Apostolate School in Kabala, Sierra Leone. 300 students will arrive with great anticipation for a new year of learning and growth. It is imperative that we provide them with the ...
$1,230
raised of $15k goal
Finished November 24, 2013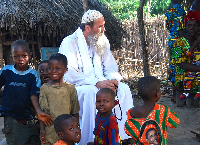 For a small non-profit, Nazareth House Apostolate (NHA) has been accomplishing big things, bit by bit. We move forward tackling one need at a time. Each month we provide food, housing, medical attention and education to hundreds of people in the ...
$565
raised of $15k goal
Finished November 24, 2013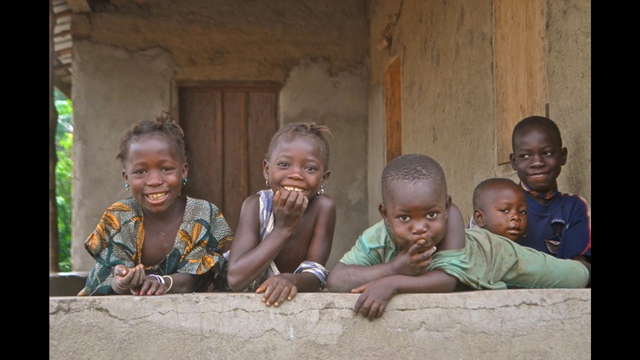 Help us raise $100 per hour during the 24 hours of #Giving Tuesday for the children and families of Sierra Leone. Black Friday, Cyber Monday are about materialism and possessions and never having enough. #Giving Tuesday is about sharing, compassion ...
$175
raised of $2.4k goal
Finished November 24, 2013
Profile privacy settings
Public profiles are indexed by Google and other search engines.

Show the number of campaigns run, contributions received, total raised, and date the organization started with FundRazr.
Show a chronological feed of contributions, campaigns milestones, etc.
Stats and activity can only be shown when the profile is public.
It might take up to 3 minutes until changes appear for visitors.