Verified organization
kennesaw,

GA, United States
26
campaigns
823
contributions received
$38,019
raised
Member since March 2016
Delete media item?
Delete this item from the media gallery? It will also be deleted from any related story update.
Set as ?
The campaign video will appear in social media and email.
The campaign cover picture will appear in social media and email.
The will appear at the top of your campaign page and in social media and email.
Reset ?
It won't be used as default in social media and email. The will remain in the media gallery.
It will be removed from the top of your campaign and won't be used as default in social media and email. The will remain in the media gallery.
Delete update
Delete this story update?
Any pictures or videos will remain in the campaign's media gallery.
Organization activity
Nothing to show yet.
Organization campaigns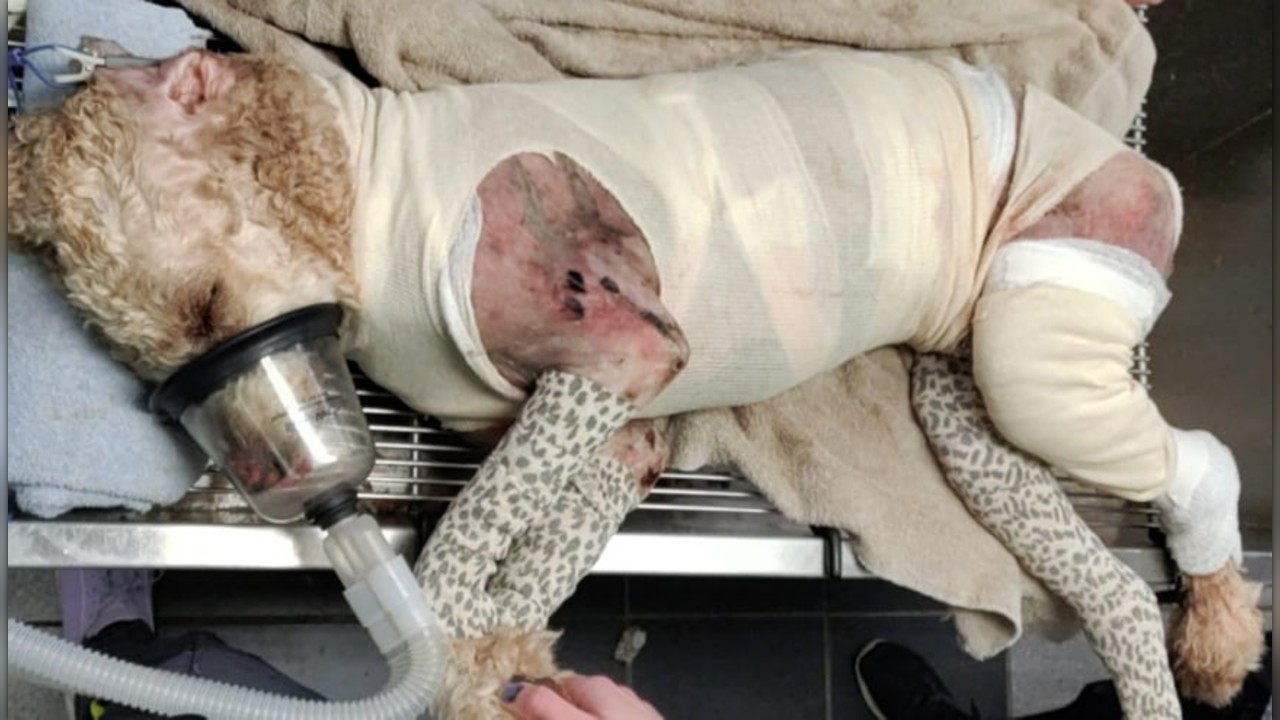 Many of you have seen Will's story on the news. Will was set on fire by an unknown person(s). He was seen running down the street in flames. Kind citizens that saw him put the flames out and called 911.
$19,902
raised so far
42 Weeks running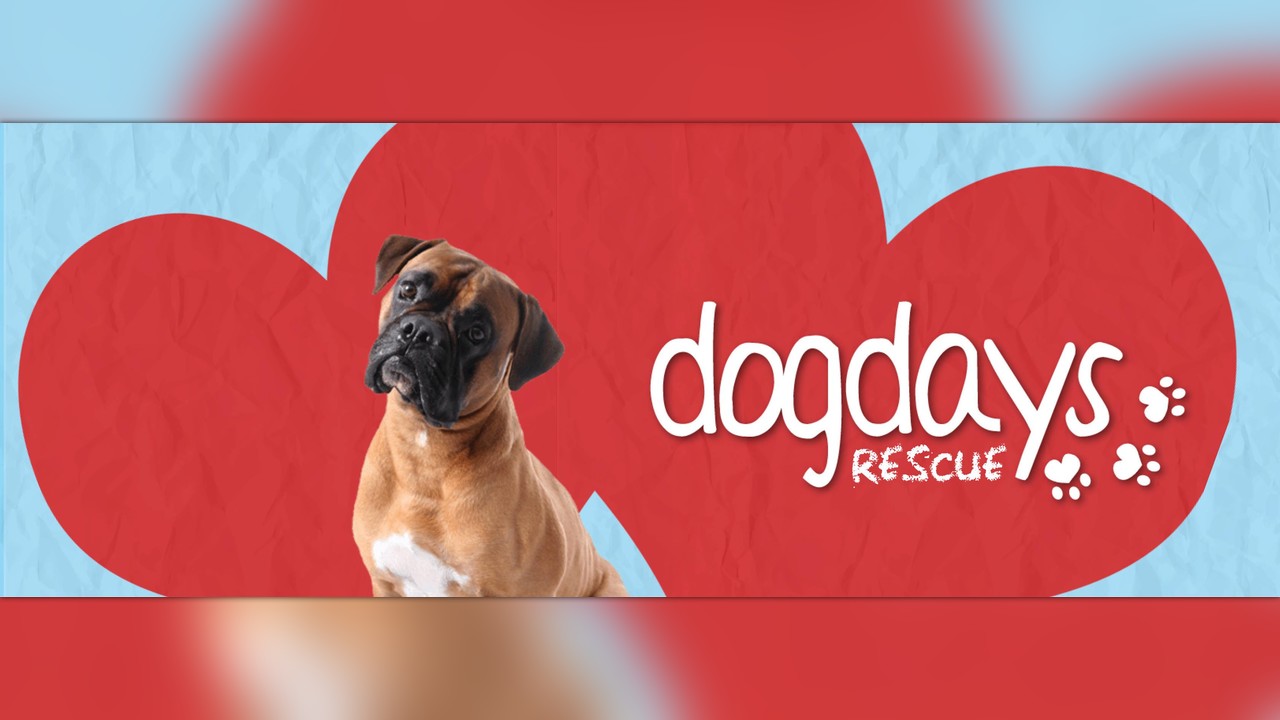 We are hoping to reach our goal in order to pay our vet bills down by the end of the year! We can do this with your help so that we can continue to help those who need us most.
$1,215
raised of $5k goal
43 Weeks running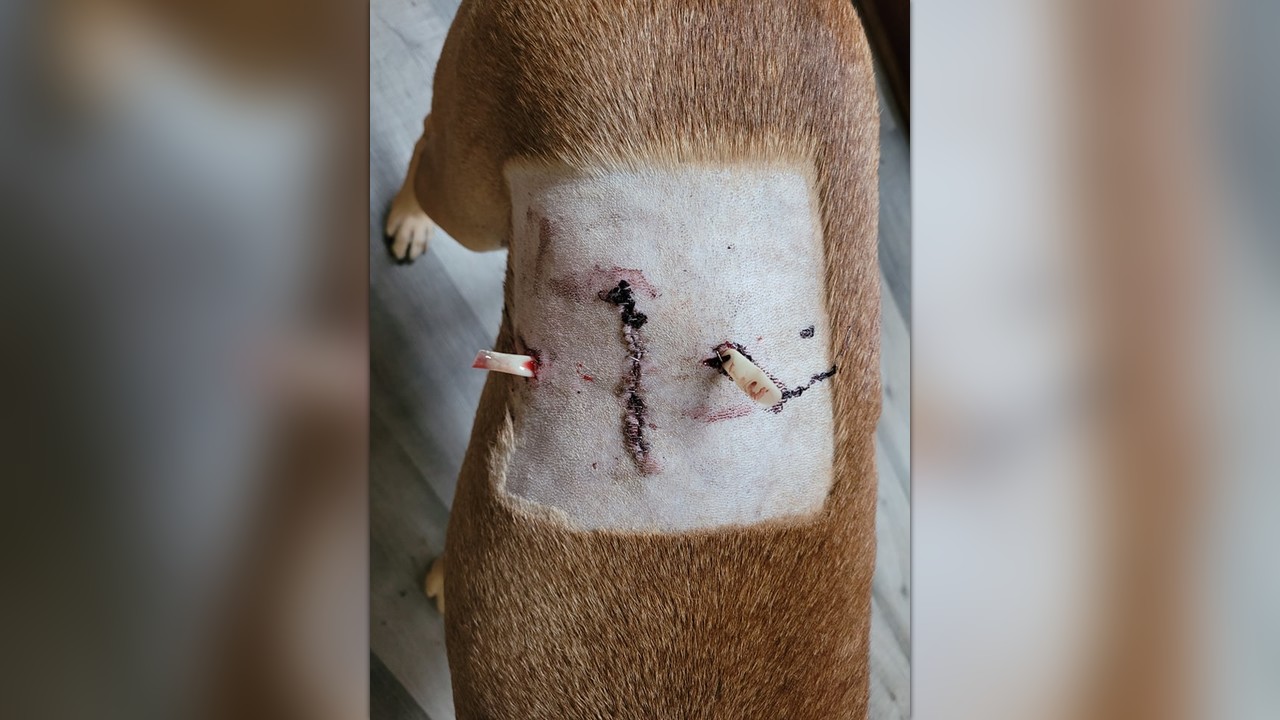 Facebook deleted our fundraiser! Dog Days Rescue is a small rescue that takes on many difficult medical cases. This year has been a very expensive year and we need help in a big way.
$415
raised of $3.5k goal
56 Weeks running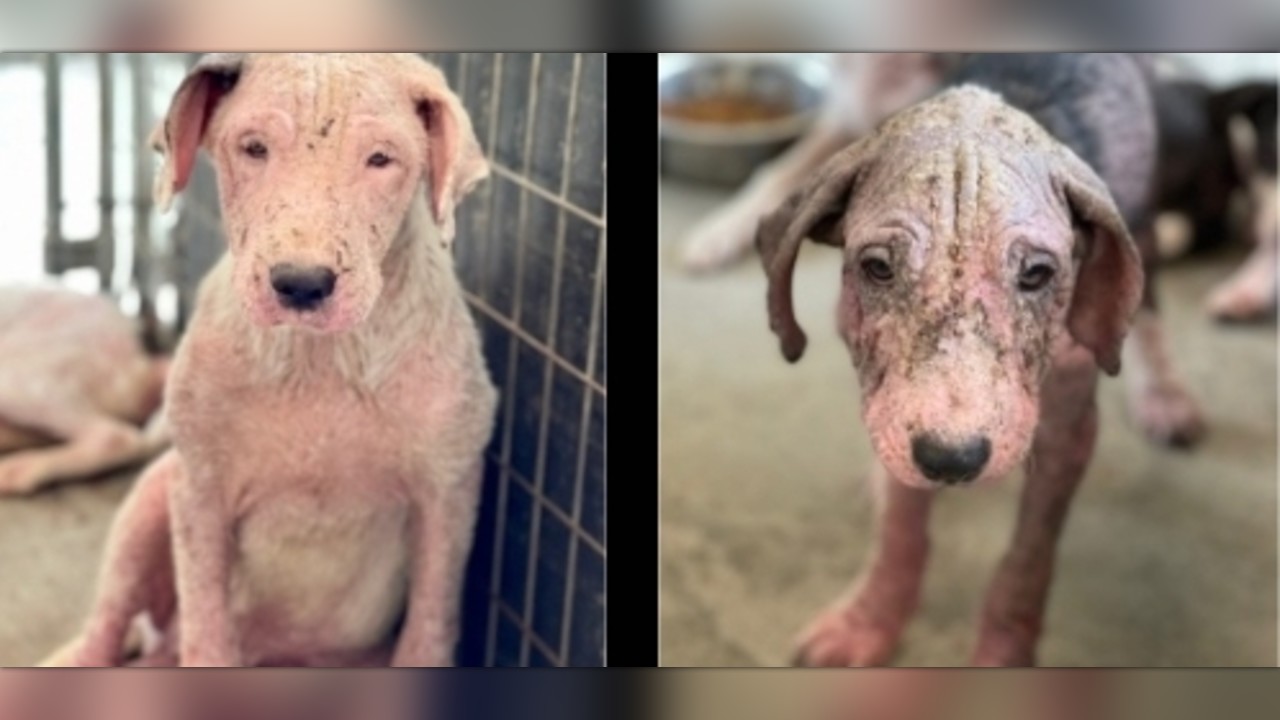 Lenny and Squiggy were a part of a hoarding case where 53 animals removed from one home. These are the 2 in the worst condition.
$70
raised of $1k goal
63 Weeks running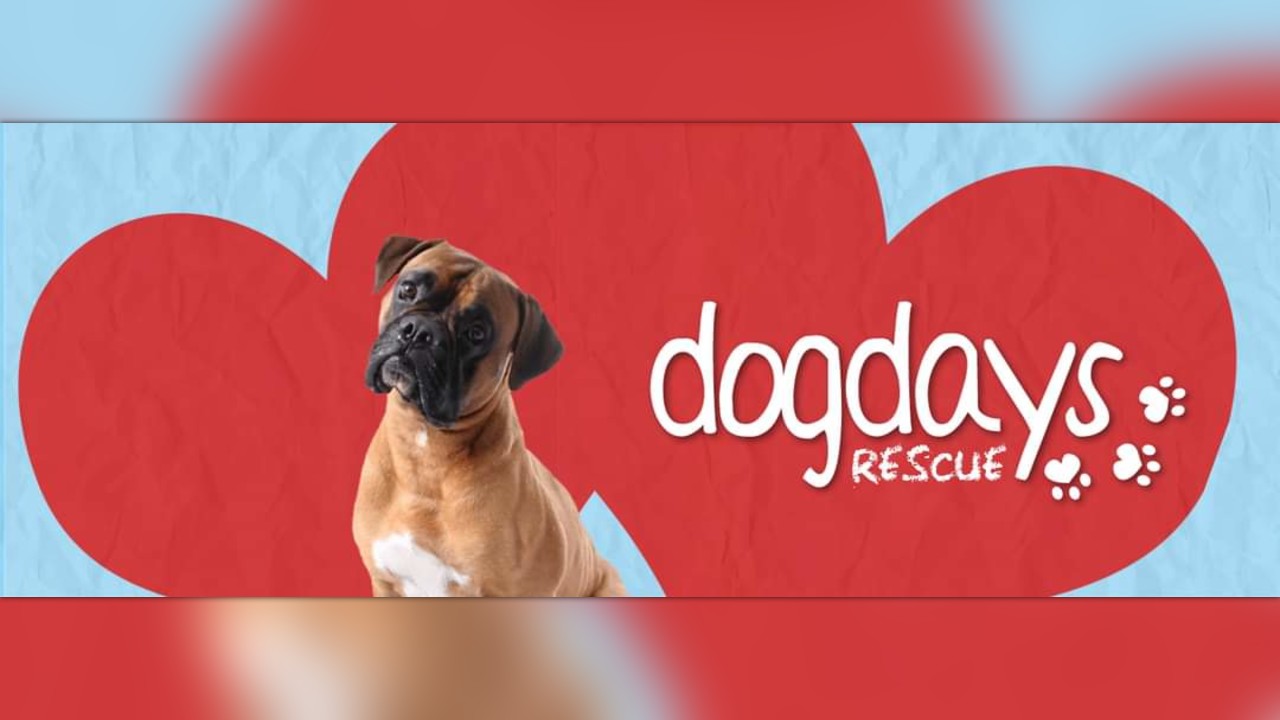 We've got vet bills piled up! Donations and adoptions are down but the dogs need us now more than ever!
$2,160
raised of $3.5k goal
106 Weeks running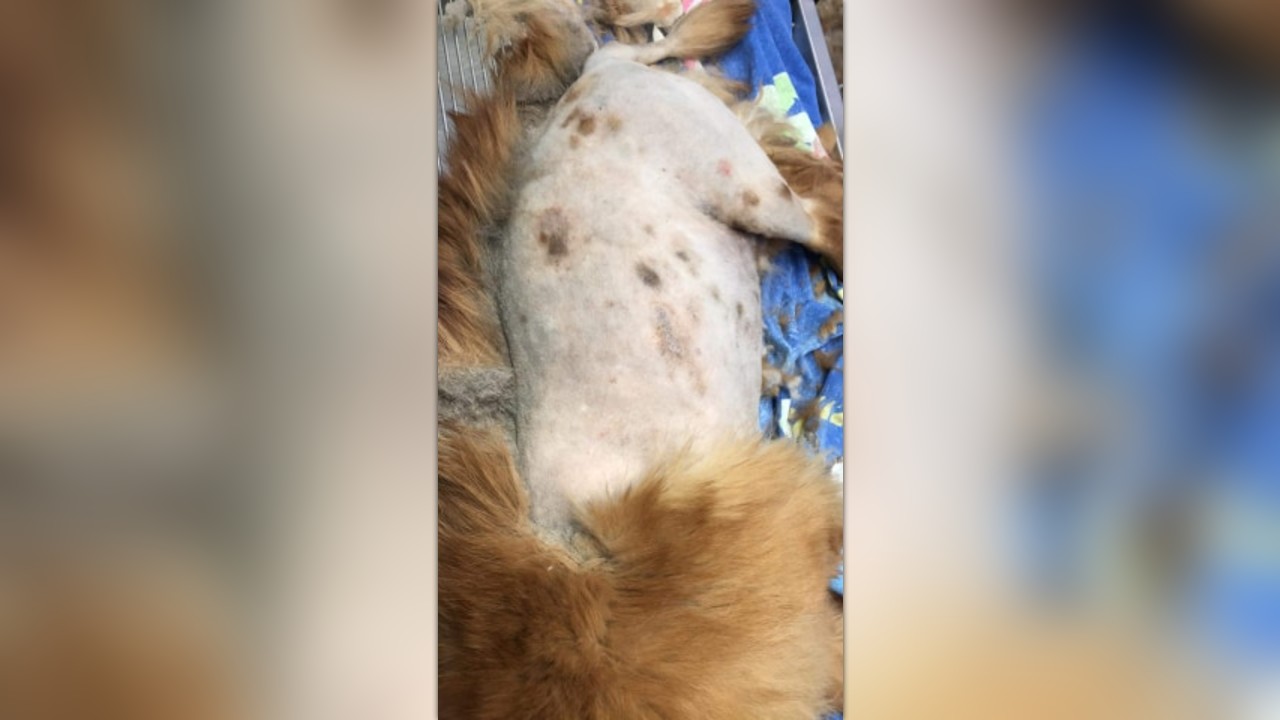 Corey came to us from a bad situation. He had been living in an abandoned building for over a year, there was no power, no water and his owner came just once a day to feed him. No grooming or vet care.
$1,500
raised of $1.5k goal
2 Years running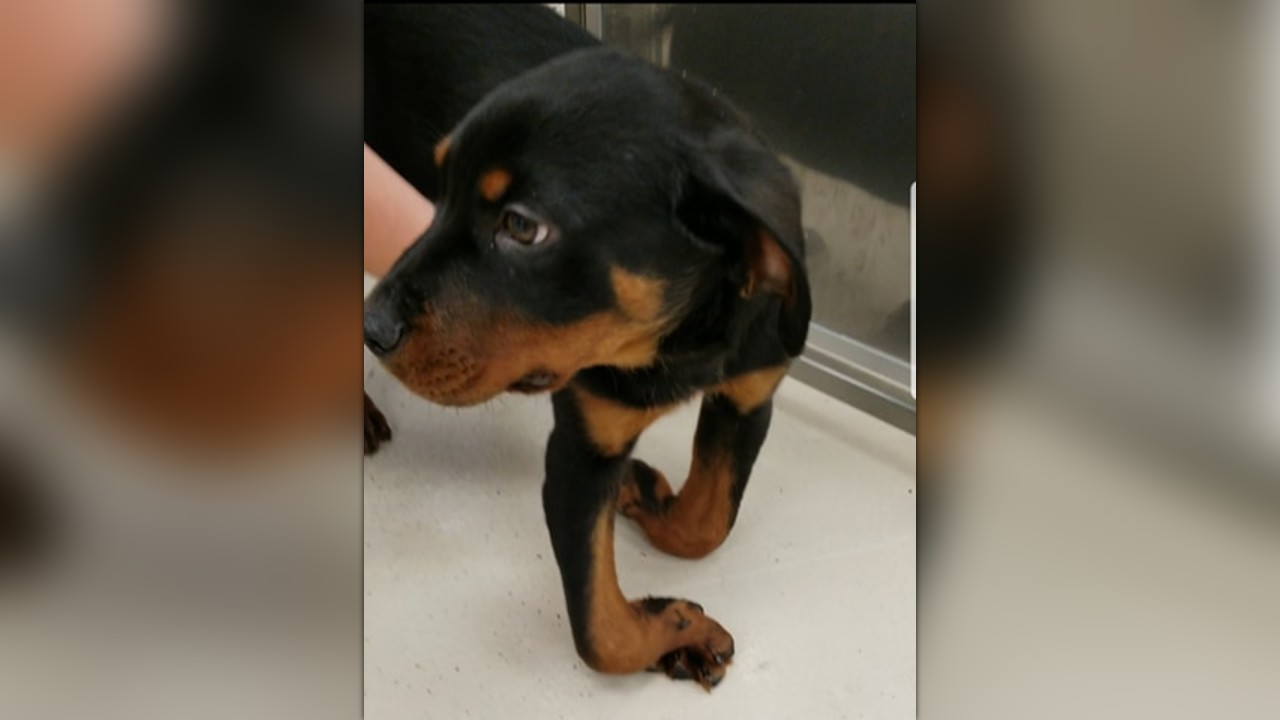 Three month old Pearse was picked up as a stray by a local animal control. Poor guy could barely walk so it's extremely unlikely he strayed from anywhere, it's more likely he was dumped by someone. Both of Pearse's front legs were nearly useless and ...
$1,010
raised of $2k goal
2 Years running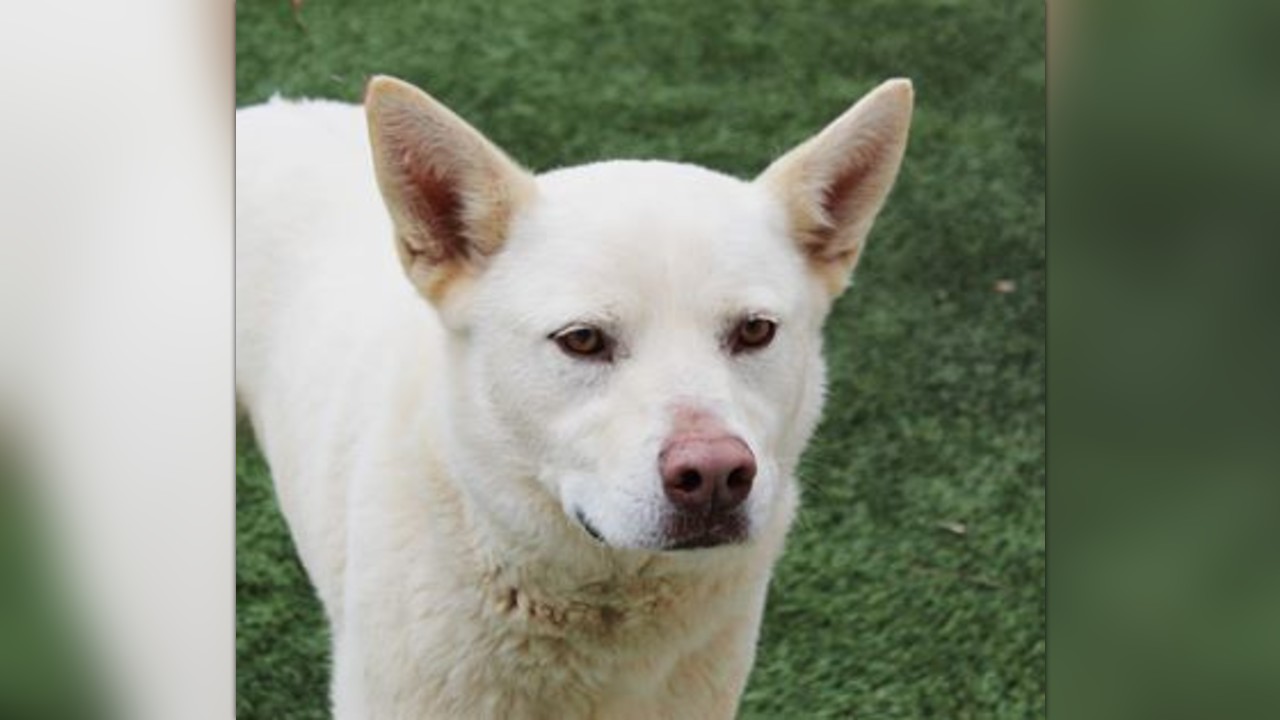 Sherlock is a gorgeous 8 year old boy that's had a run of bad luck. Sherlock found himself and his female friend at the local kill shelter with very limited time. His female friend was adopted while Sherlock was left to sit and wait. Sherlock then ...
$190
raised of $750 goal
2 Years running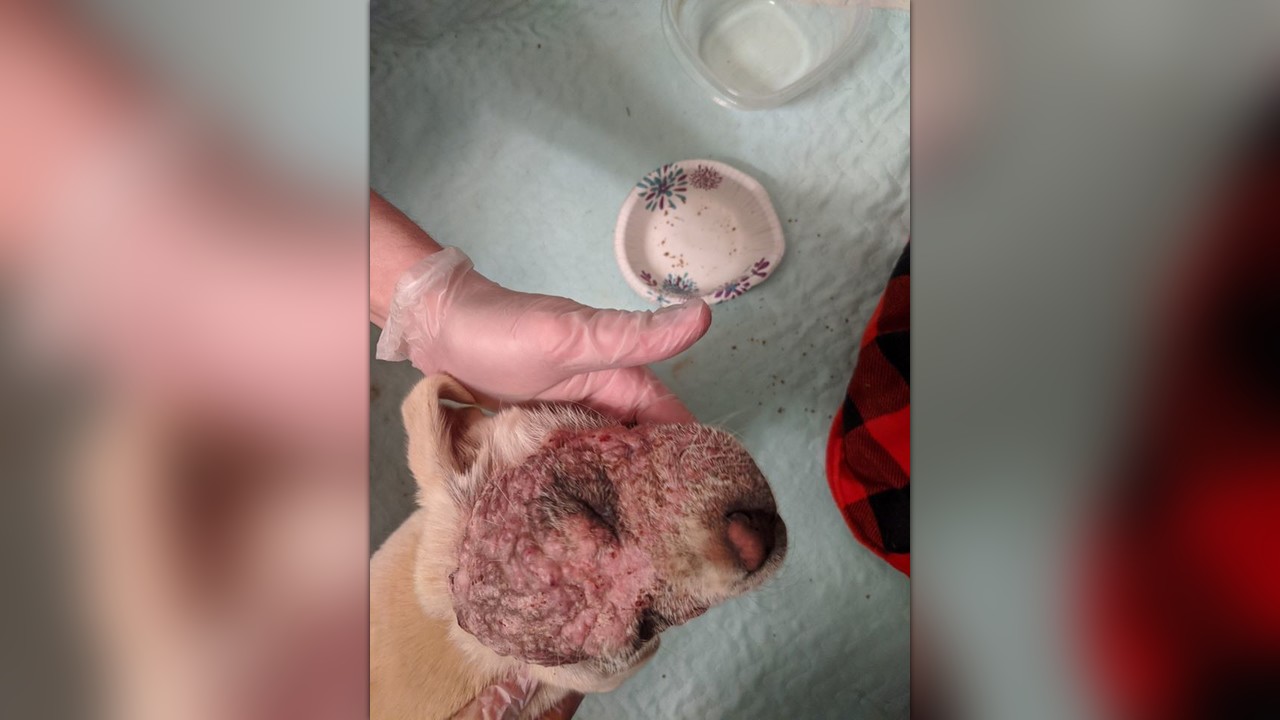 Mercy was found by a good samaritan at a gas station. She was begging for attention from anyone she could. While everyone else walked past her, one kind person knew she needed help so took her home to find that. She was named Mercy by her finders. ...
$655
raised of $1k goal
2 Years running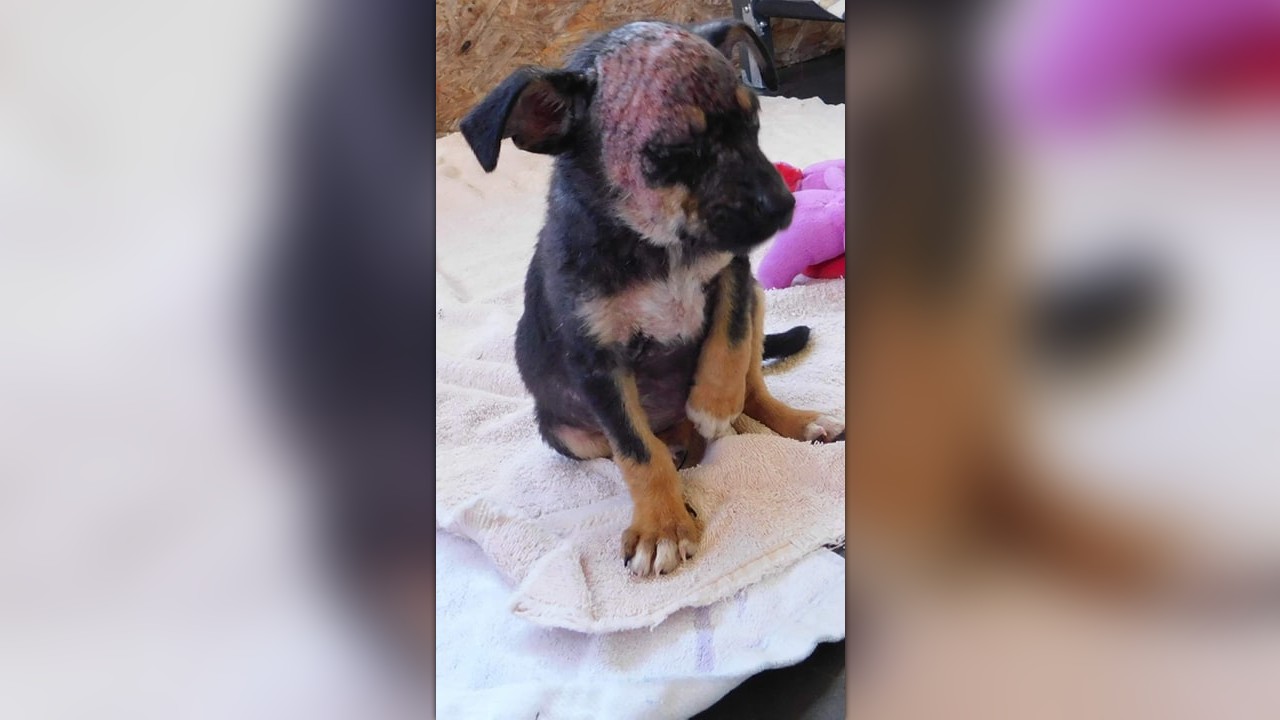 Dog Days Rescue has been drowning with dogs in need of medical care for the past several months. From severe mange to parvo to cancer to a 6 week old puppy with a shattered leg to a torn anal gland to severely emaciated and the list just keeps ...
$512
raised of $6k goal
3 Years running
Profile privacy settings
Public profiles are indexed by Google and other search engines.

Show the number of campaigns run, contributions received, total raised, and date the organization started with FundRazr.
Show a chronological feed of contributions, campaigns milestones, etc.
Stats and activity can only be shown when the profile is public.
It might take up to 3 minutes until changes appear for visitors.