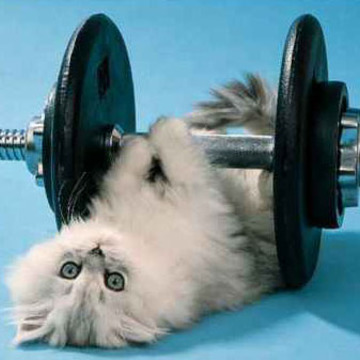 If you donate $75 or more, I will do a 100% guaranteed to be amusing and fact-free biography of you on raincoaster.com. Thanks!
Here's the campaign
$4,166 raised
75 contributors
Can you help? I had a bad tumble and now have bone shards & a steel plate where my elbow used to be. I've got weeks of physiotherapy if I'm to regain full use of my arm, and because the accident was nearly fatal, I can't yet work. $2100 in debt so far.
Delete media item?
Delete this item from the media gallery? It will also be deleted from any related story update.
Set as ?
The campaign video will appear in social media and email.
The campaign cover picture will appear in social media and email.
The will appear at the top of your campaign page and in social media and email.
Delete update
Delete this story update?
Any pictures or videos will remain in the campaign's media gallery.
Post your like
Post your like on Facebook.