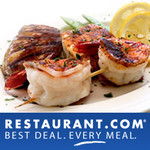 Restaurant.com will reward you for contributing!
More

Contribute $10 or more to this campaign and receive a matching value electronic gift card from Restaurant.com redeemable at over 62,000 restaurants. (US only). Help fund this project and treat yourself to a great meal at half price.
Help PACHA to open a Guayusa Tea Brewery with social impact in small farmers.