Put Your Hands Up For Norfolk Island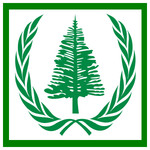 Norfolk Island needs a big hand. The Australian Government abolished the Island's legitimate parliament in June 2015 and will take over complete control in July...unless the world can unite for justice and help the island retain its democratic rights.
More
People just like you
People just like you have raised $109,000,000+ for causes they and their friends care about.
Start your own campaign