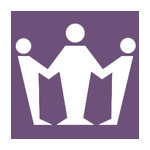 Skittlr is a LGBT+ / MOGAI-only social network that launched in early February that creates a safe, social space for our community. Funds raised will go to server upkeep, adding improvements, and creating outreach opportunities.
People just like you
People just like you have raised $111,000,000+ for causes they and their friends care about.
Start your own campaign