WE HAVE REACHED OUR GOAL!!!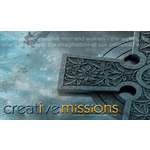 Through the generosity of those who gave we have reached our goal of $1000.00 towards the scholarship of 25 students! Although it does not show up on this Fundrazer, other donations were given thru PayPal.
Thank you all! We are so blessed. Jim & Anne
More ...