Help raise funds for Qadiri Rifai Sufi Centre!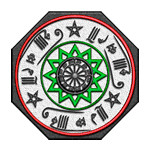 Greetings and Salaams!

The primary mission of the Qadiri Rifai Sufi Order is to be available as a guide to seekers of God. We are a Sufi organization trying to build a cultural center that can support all communities.

We are not politically ...