Help The Joannes' Buy A Car In Thailand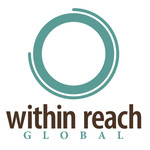 We need a vehicle to get around Thailand! Options for transportation include:
• Tuk tuk (motorized 3-wheeler)
• Songtao (stretch jeep with open back entrance)
• Motorbike (not the safest mode of transpo for a family of 3)
That's why we need a vehicle.
More ...