Help Fred share his story in Canberra
Finished!
Thank you everybody. Our campaign is now over.
×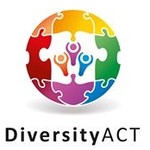 Fred Weisinger is a gay man with a compelling past.  He is a child survivor of the Holocaust, a refugee and immigrant, and the oldest active member of Sydney's Jewish LGBTIQ community. Please donate to help us bring Fred to the ACT to share his story.
More ...