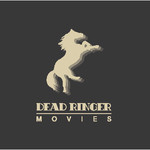 www.facebook.com/PUNKNOIR
A "revealing" story about a few PUNKS living in Montreal off the social grid. Cameron squeegees car windows for cash and Vanessa is going to pull a fast one and drag everyone into the path of a hell bent Montreal undercover cop.
More ...
People just like you
People just like you have raised $88+ million for causes they and their friends care about.
Start your own campaign