HELP US GET PRINCESS, COCO, AND MOSONA TO COLORADO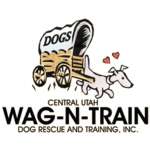 We need transport funds to get Princess, Coco, and Mosona from Utah to rescue groups in Colorado.

Princess and Coco, Dane/Mastiff mixes, were owner relinquished and have been in a small, rural shelter since APRIL. Mosona, also relinquished by his ...