Dumped on a Dirt Road and left to die!!!
Extended time!
Our deadline has passed but you can still help.
×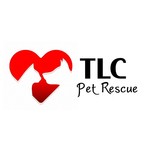 found this sweet baby wandering on a dirt road. She's emaciated, covered in fleas, has a swollen mouth and can barely stand up. She's on her way to the vet, she will have to be carried in as she is too weak to walk. If you would like to help ...
More ...