Help Us Keep Rural NL Alive!
All over the island of Newfoundland, small communities are getting even smaller. The outport way of living is dying off as more people are forced to leave the tiny town to find work in bigger centres.
Perks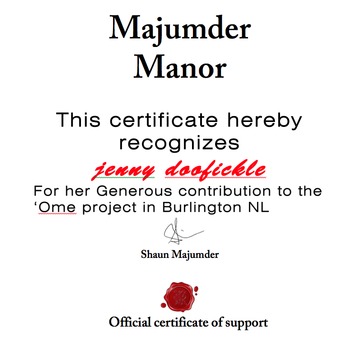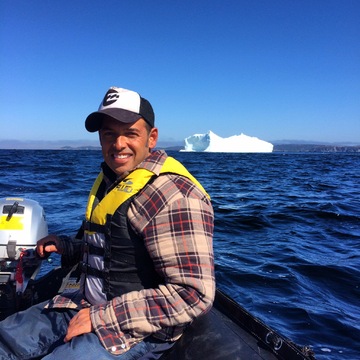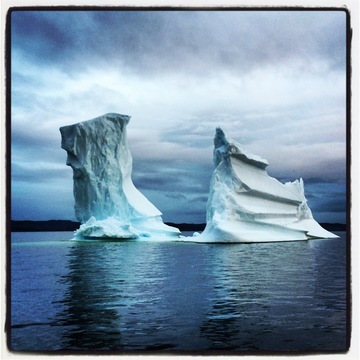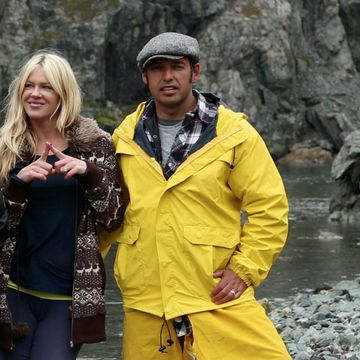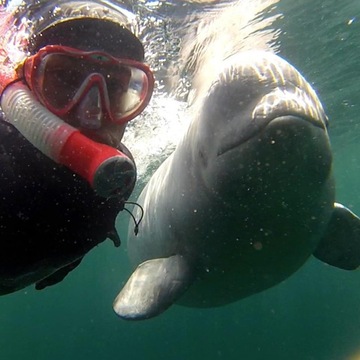 Shaun Selfie Video to You!
Receive a personalized video message from Shaun thanking you by name. OR Customize a video to anyone you want (Beluga whale not included).

"Hey Carl, Shaun Majumder here...Janet tells me its your Birthday and you are a fan. I hope you get good cake and loads of presents. Unless you're a jerk. Then I don't. Happy Birthday Buddy!"
More ...
Less ...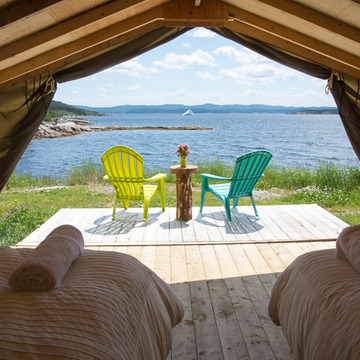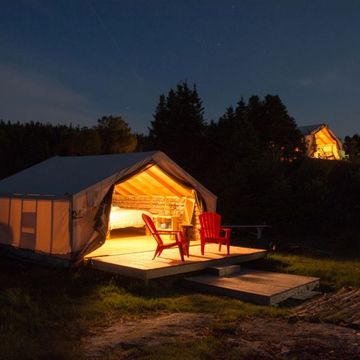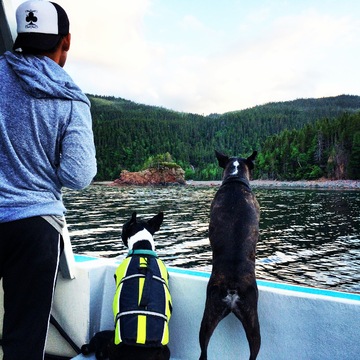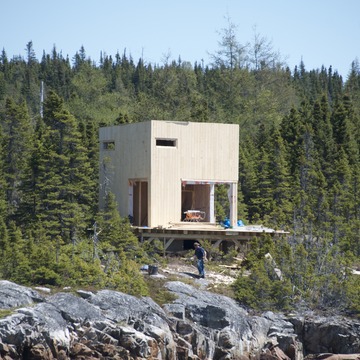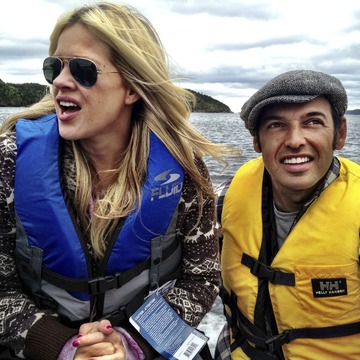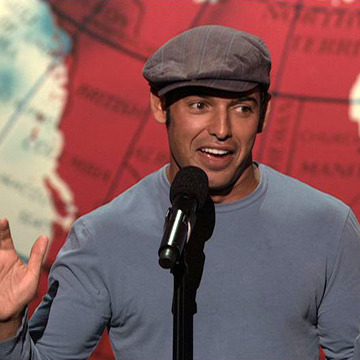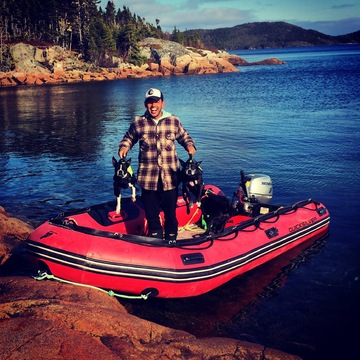 Bring the entire sales team to take over Majumder Manor! We can accommodate 16-18 people between our lux glamping tents and our Cube pod. This package will include accommodations, with Shaun as your persona host and tour guide. With Boat trips, Ice berg hunting, hikes, and a lobster boil. Plus a private show in Burlington for you and your team!
More ...
Less ...
People just like you
People just like you have raised $113,000,000+ for causes they and their friends care about.
Start your own campaign