Steph Jeavons one big journey to save lives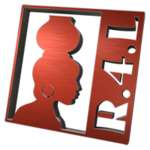 Heading off from the Ace Cafe on 23rd March. I plan on riding around the world on my CRF250L, a tiny budget, a two man tent and the power of social media!

Steph will be avoiding all motorways and main roads and living mainly ...