Support A Shelter for Victims of Human Trafficking
Finished!
Thank you everybody. Our campaign is now over.
×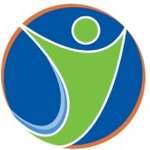 A safe house for victims of human trafficking in Edmonton, AB, is unfunded and relies on donations to keep the doors open. With your help, the shelter will be able to continue providing food, clothes, counselling, medication etc. to victims.
More ...