*~ HOLIDAY DOLLARS FOR DOGS! ~*
Extended time!
Our deadline has passed but you can still help.
×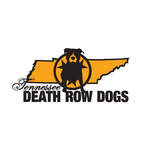 For most people, the holiday season is a time of love, laughter and family.  As animal rescuers though, it's also a time when we are absolutely overwhelmed by all the dogs and puppies in need of our help.  It's far too cold to let young puppies ...
More ...