Together we can bring Stickboy to the classroom!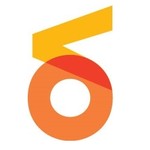 We need your help to spread Stickboy's intimate and powerful message about bullying to our students in BC! Become part of the legacy of bringing to the classroom, this new, made-in-Canada opera that deals with one of the toughest topics facing youth today
People just like you
People just like you have raised $113,000,000+ for causes they and their friends care about.
Start your own campaign