Tulip already survived a puppymill .....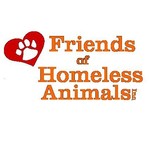 ....now she is fighting for her life again!

Tulip was rescued from a puppymill in the south where she was kept in deplorable conditions, over bred, and grossly neglected. She was very timid and scared when she first came into rescue, but with a lot ...