Help make the arts available to ALL GR kids!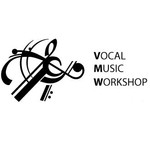 Believe In The Power Of Music
Tuition for after school arts programs can be expensive. The VMW removes this barrier by providing high quality music experiences at affordable prices. Your generosity helps make our programs available to ALL families.
More ...