Saving Laika! Sweet geriatric senior in Florida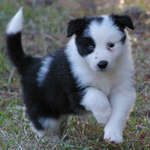 We need your help with "Laika" and getting her removed from the Hernando County Animal Services Shelter……

D#1018322 "Laika" Husky mix, Beautiful, geriatric, spayed female, tan with some black, approx 50lbs. Came in with a citizen as a stray. This ...
More ...