Wanted: Dreamweavers for SW Detroit schoolchildren
Extended time!
Our deadline has passed but you can still help.
×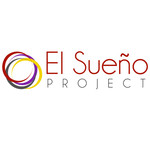 Fifteen years ago, a small group of friends offered support and friendship to a Detroit public elementary school. Now, Bridgepointe comprises thousands of schoolchildren and families from city and suburb who come together to learn from one ...
More ...